We're celebrating the launch of SCONC 2.0 and our new group membership model! 
What exactly is a virus? How do we become infected with a virus and transmit it to others? How can we develop effective anti-viral therapies? 
Join us to find out about caring for trees in an urban environment and the City of Raleigh's Urban Forestry Program.
ABOUT
Dedicated to connecting science communicators and cultivating a love of science across North Carolina.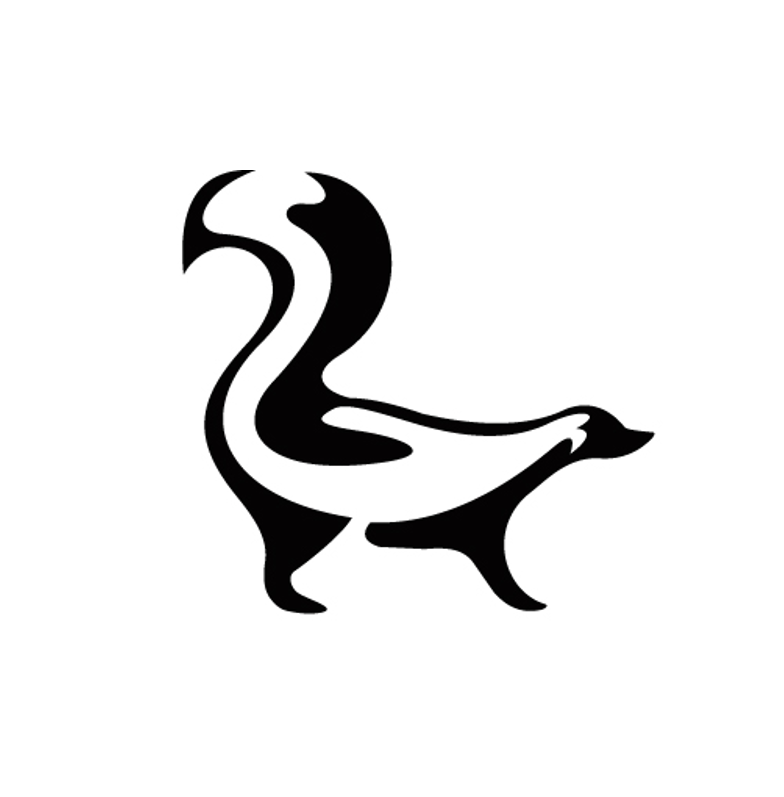 BECOME A MEMBER
Join SCONC today by registering below.