Learn about the myths and facts of our state's black bear and coyote populations, and how to safely coexist with our newest wild neighbors.
What parts of a researcher's work are worth sharing and how might they most effectively be shared?
ABOUT
Dedicated to connecting science communicators and cultivating a love of science across North Carolina.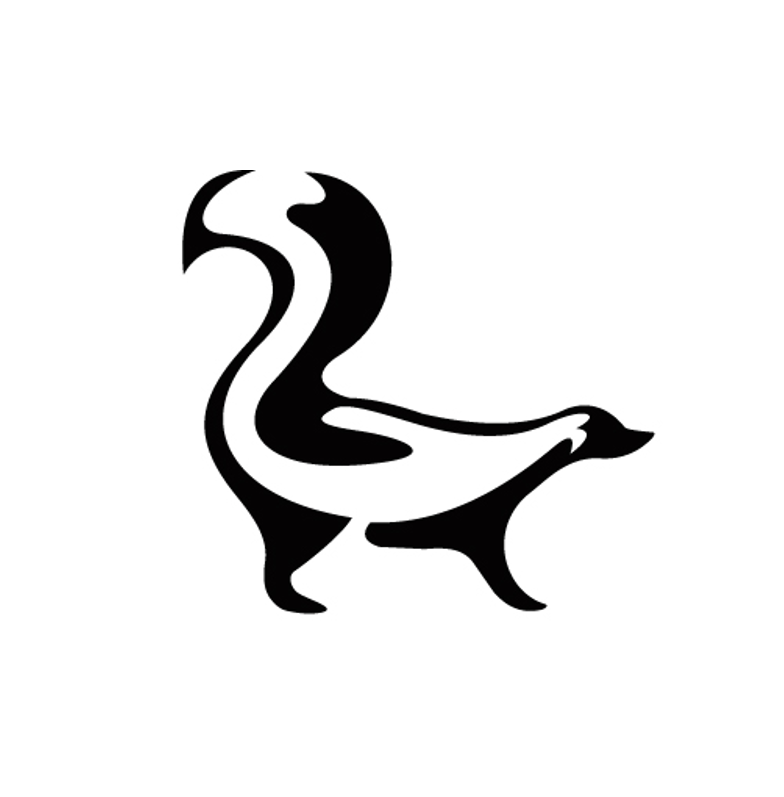 BECOME A MEMBER
To join SCONC, sign up for our listserve.