Each grant provides up to $250 for SCONC members to attend a conference during this calendar year. 
The Museum of Life + Science in Durham is hosting a series of free programs on how to become a Climate-Conscious member of the North Carolina community. Sign up for the entire series or check our calendar for individual events.
NASW ScienceWriters2020 will be held virtually in October, with a core program the week of Oct. 19-23 as well as other events throughout the month.
ABOUT
Dedicated to connecting science communicators and cultivating a love of science across North Carolina.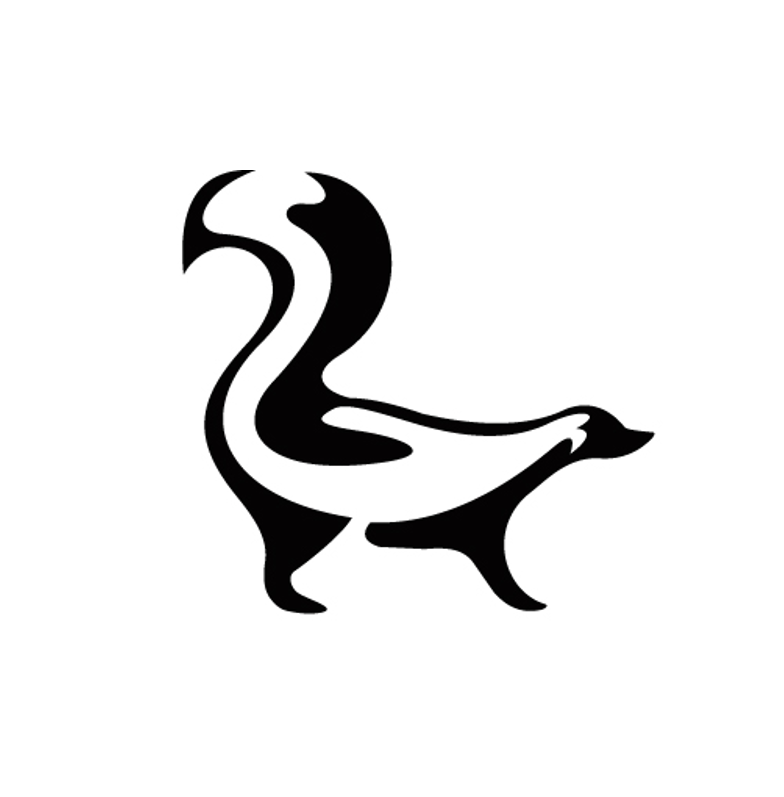 BECOME A MEMBER
Sign up for a professional ($25) or student ($15) membership by registering below. (Check out the benefits.)
Not ready to commit? Stay connected as a Friend by signing up for our general listserve (hosted by North Carolina Biotechnology Center).