ABOUT
Dedicated to connecting science communicators and cultivating a love of science across North Carolina.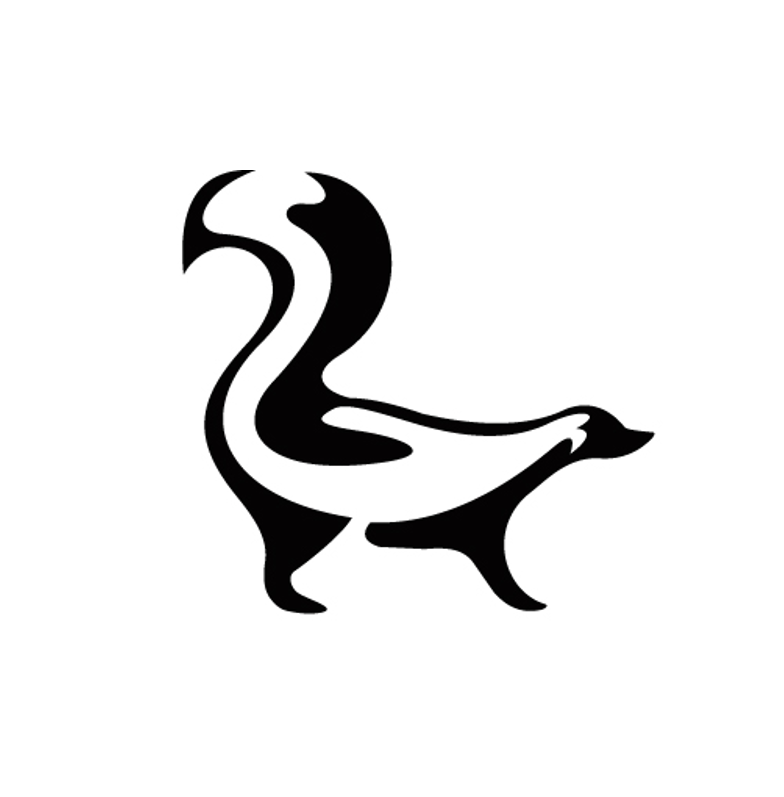 Are you looking to renew your membership or join SCONC in 2023? We're currently changing membership platforms, so everyone is getting a free-trial of being a SCONC member until February! From that point on, dues-paying members will have exclusive access to travel grants, SCONCies awards, first-dibs on professional development training, and much more. The updated page will be linked to the registration buttons on this site and to our social channels.
Thank you for your support! 
*We are currently changing membership platforms for 2023—check back for the updated link in February. In the meantime, enjoy a free trial of being a SCONC!