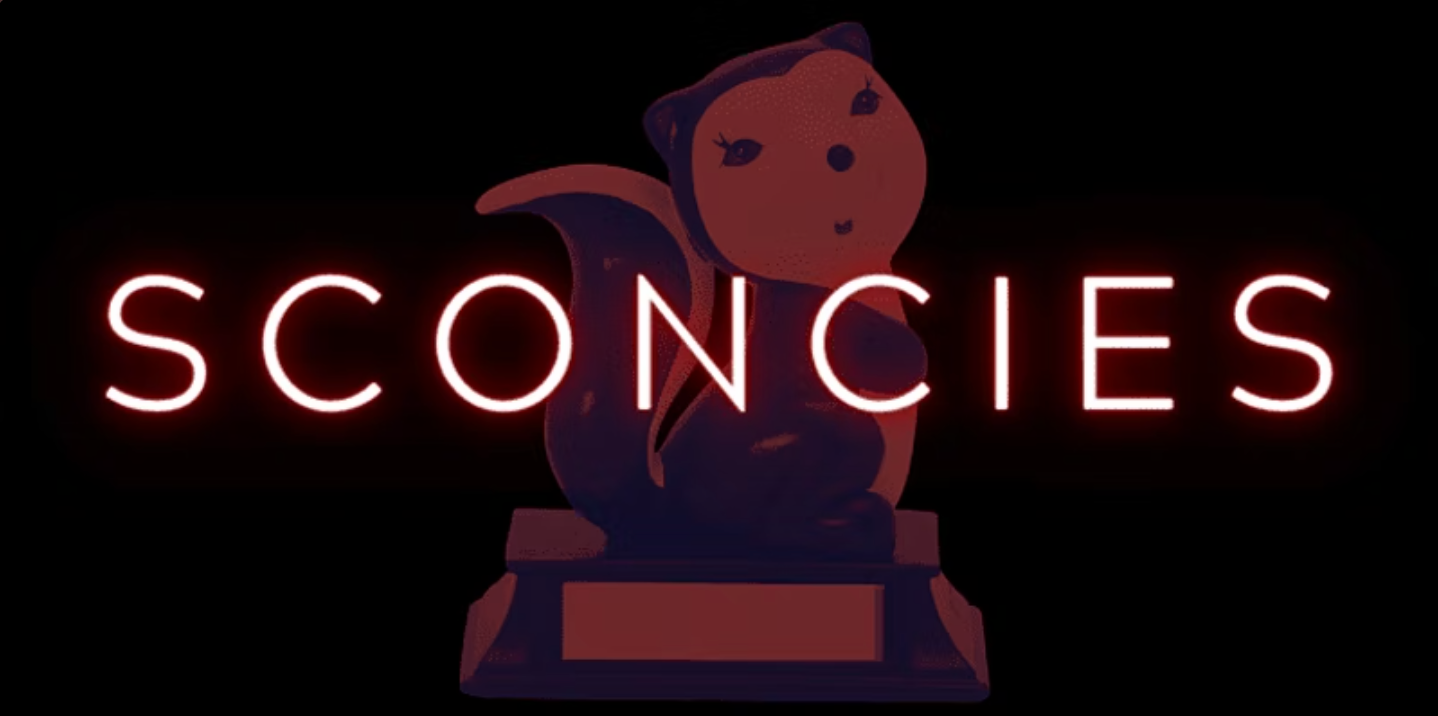 2022 SCONCies
Yes, there will be cake.
And yes, we hope to eat it inside and not in the parking lot this year!
Come join a fun evening of networking, food, drinks, and skunk trophies at the 2022 SCONCies! Celebrate the best scicomm of the year with your colleagues and friends.
Suggested dress code: Black and white formal(ish) – don't let this discourage you if formal isn't your thing. We're just looking for an excuse to dress up. Skunk prom anyone?
COVID considerations: Weather permitting, most of the event will be held outside on the patio at the Biotech center. We will follow all currently recommended COVID precautions. Anyone who would prefer to wear a mask is welcome to do so, especially if it is black and white and striped.
RSVP: Tickets are free, but limited! Get yours here: https://bit.ly/3p0wZ9s
Please RSVP by Friday, August 12th, 2022.