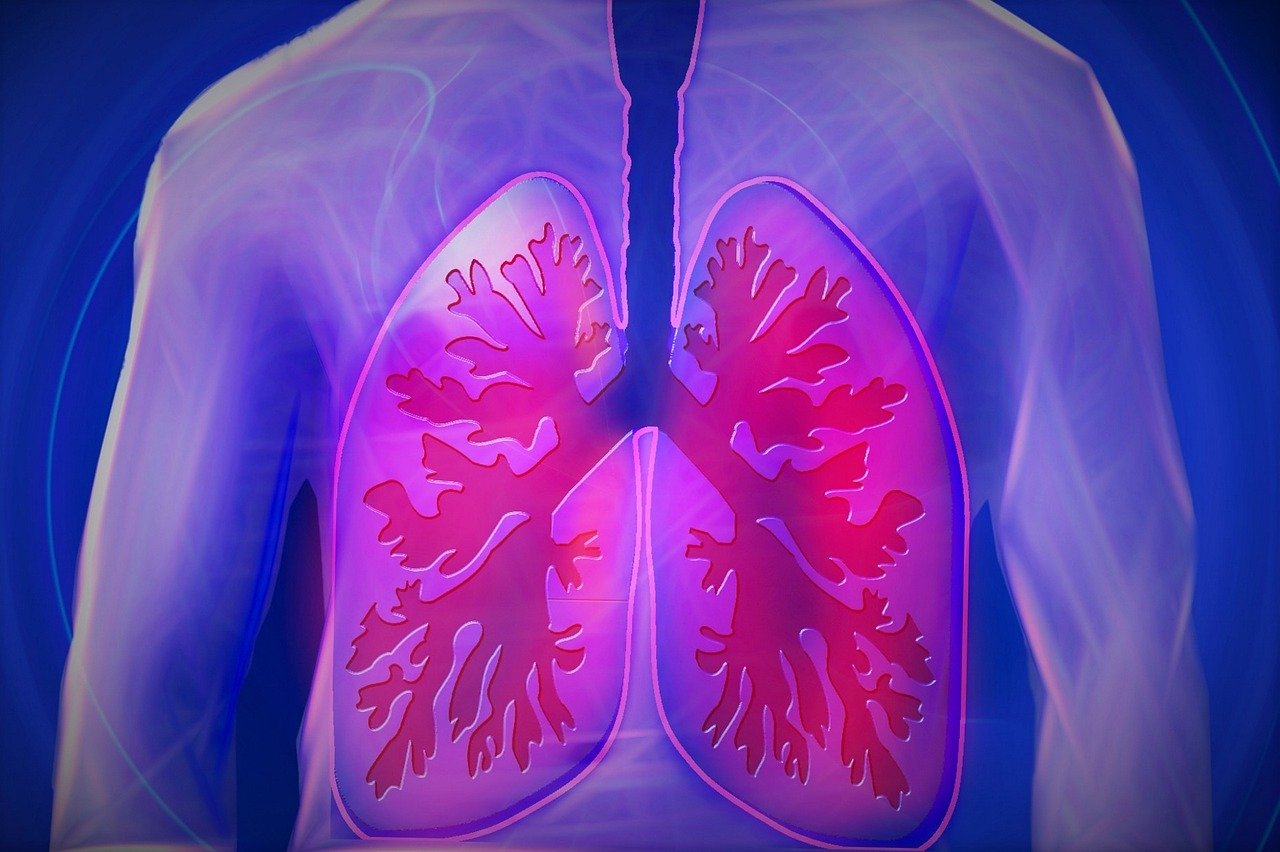 CANCELLED: Science Cafe: Alcohol and Breathing
THIS EVENT HAS BEEN CANCELLED.
We know that alcohol affects our brains, but did you know that it can affect your lungs as well? Join us to hear about current research into ways in which over-drinking can affect various parts of your body, and specifically your lungs. Does drinking too much affect how we fight disease?
About our speaker
Dr. Vijay Sivaraman is an Assistant Professor in the Department of Biological & Biomedical Sciences at North Carolina Central University. His research involves investigating microbial, social and environmental interactions with the lungs that can lead to inflammation and disease.