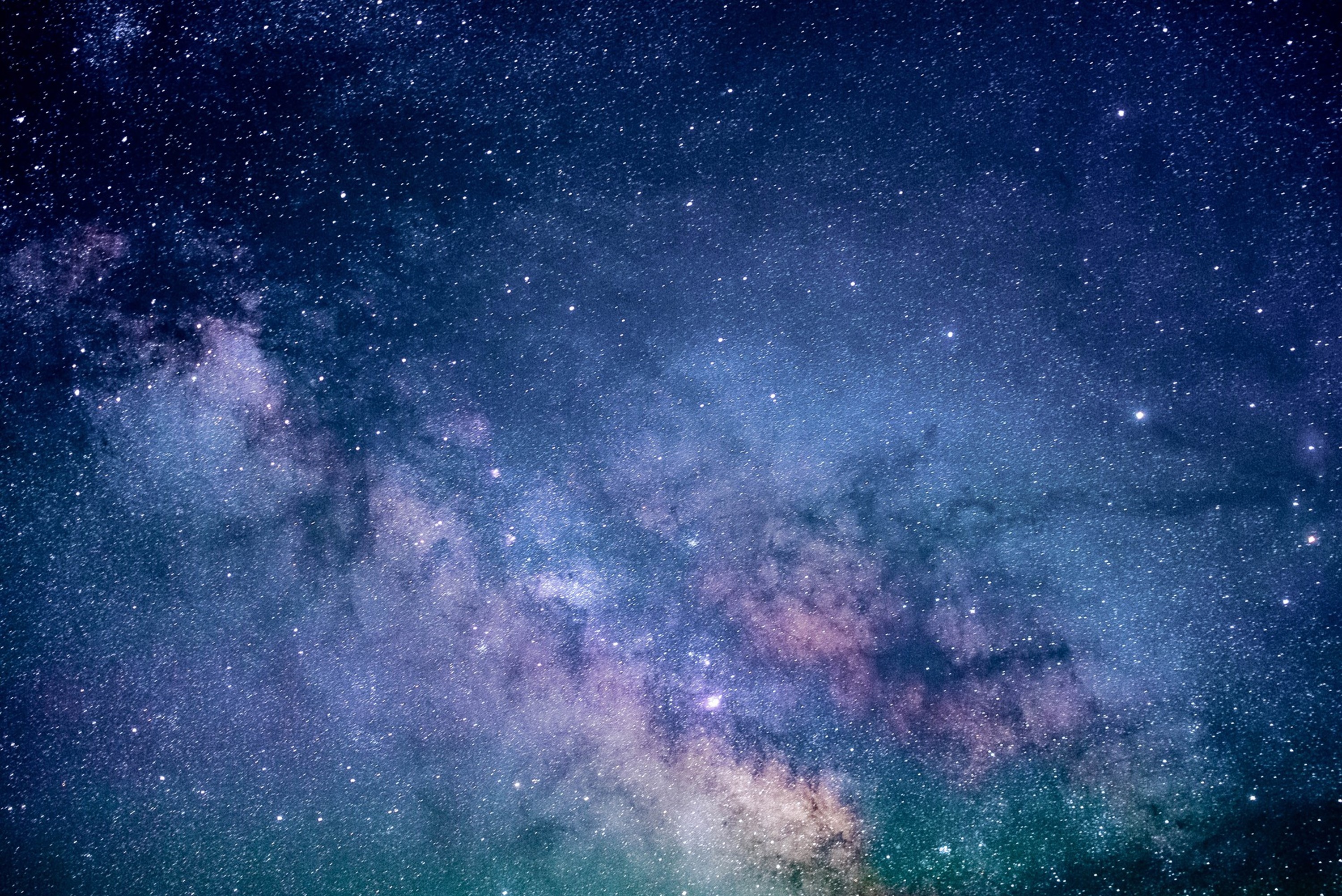 Astronomy on Tap
Check out the 16th event of Astronomy on Tap, a series of short and engaging talks about astronomy over beer. This time, the event will be held at the taproom of Fullsteam Brewery in Durham, North Carolina.
Two speakers, Dr. Amber Lauer from NC State University and Charles Stapleford from Triangle Universities Nuclear Lab, will discuss the origin of the atoms that make up us and everything around us.
This free event features accessible, engaging science presentations on topics ranging from planets to black holes to the beginning of the Universe. There is always lots of time to ask questions and interact with the presenters and other scientists who inevitably stick around for the beer.
For more information, visit the Astronomy on Tap website.
Location: Fullsteam Brewery, 726 Rigsbee Ave, Durham, NC 27701