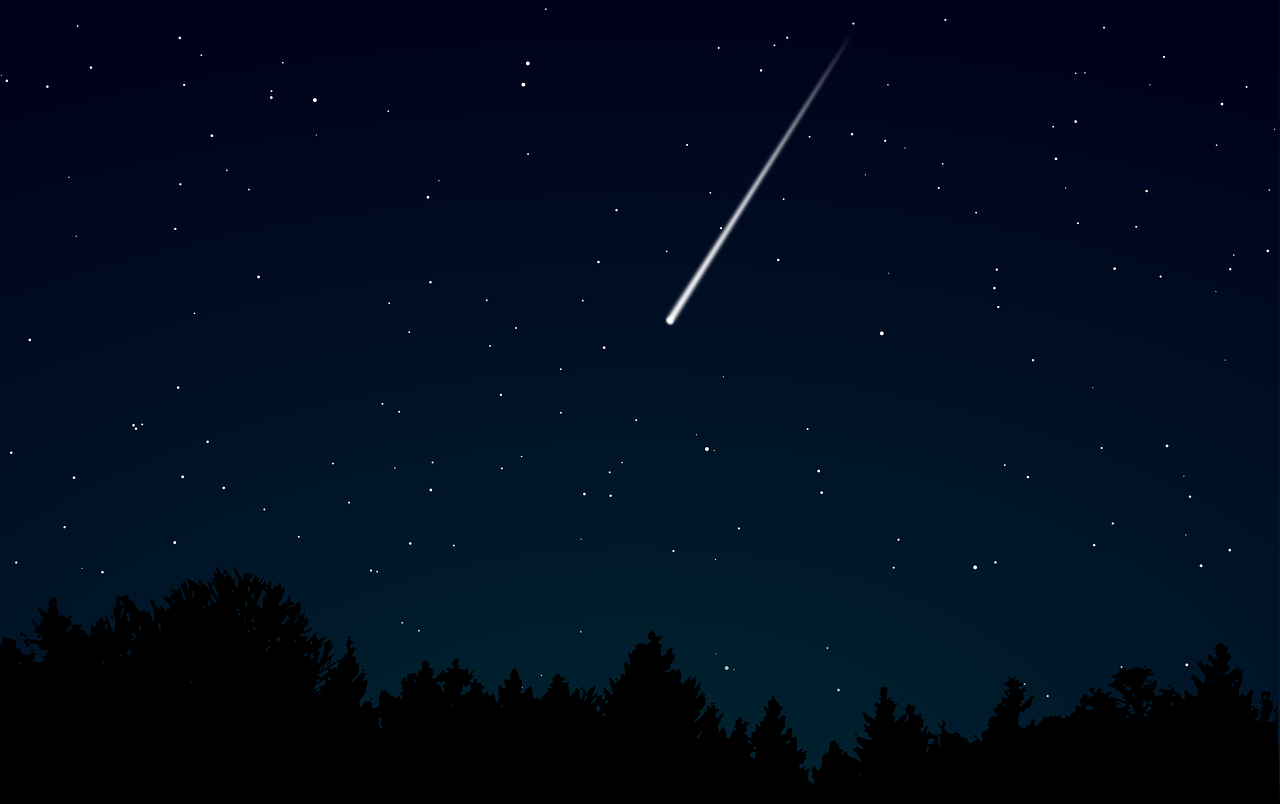 Astronomy Series – Geminid Meteor Shower
The Geminid Meteor Shower is the most prolific meteor shower of the year with up to 120 meteors per hour. Join us the evening of Friday, December 13th from 8pm-2am in the meadow at the West Point on the Eno Environmental Education Pavilion as we watch the spectacle. Enjoy a cup of hot chocolate while lying on a blanket under the stars. No cost, no preregistration required. Children must be accompanied by an adult.
8 p.m. – 10 p.m. Enjoy meteor shower viewing and educational activities.
10 p.m. -2 a.m. Watch the Geminids with a cup of hot chocolate at their peak.
This event is sponsored by Durham Parks and Recreation in coordination with the Morehead Planetarium & Science Center.