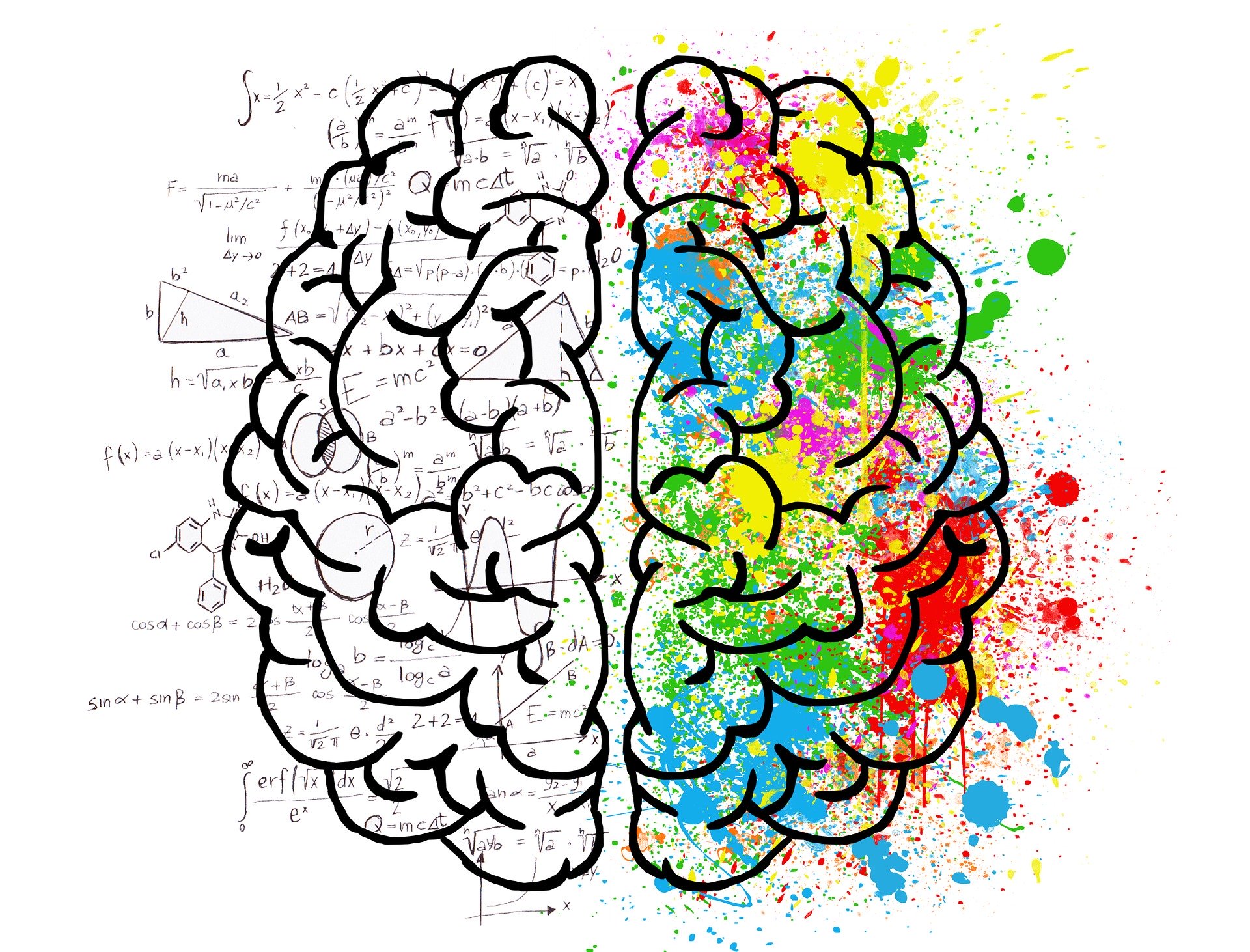 CANCELLED: Brain Awareness Night
THIS EVENT HAS BEEN CANCELLED.
From flies to humans and every animal in between, brains make behavior happen. Come explore the brain/behavior connection at a special Science Café on March 19! From 6-7 pm, meet local neuroscientists and interact with hands-on brains- and behavior-themed exhibits suitable for all ages. Short, accessible talks by neuroscientists in the SECU Daily Planet Theater will celebrate national Brain Awareness Week and tell you what local neuroscientists are discovering.
At 7pm, our special guest, prominent neuroscientist Dr. Colin Saldanha from American University in Washington DC will lead a Science Café. Afterward, the exhibits will re-open for one final celebration of brains and behavior.
Science Cafe: How sex hormones help organize the adult brain
Join us to discuss the interactions among hormones, the brain, and behavior. More specifically, how chemical signals with many endpoints are provided to the right targets, in the right amounts, and at precisely the right time. Delve into the world of neuroplasticity and resilience in the songbird brain. Discover the strengths and challenges associated with using the natural characteristics and talents of animals to further our understanding of basic biology and clinical conditions.
About our speaker
Prominent neuroscientist Dr. Colin Saldanha from American University in Washington DC is our special guest. Hormones are profound modulators of brain structure and function; with influences that span the lifetime of an organism. The muti-faceted and pluripotent neural effects of steroids require that a specific hormone be delivered to the right target at precisely the right time. Dr. Saldanha and members of his laboratory are curious as to how this process occurs. They have discovered that estrogen is synthesized in synaptic boutons and in astroglia (a type of non-neuronal cell in the brain). This compartment- and cell-specific hormone provision may be responsible for the effects of estrogen on learning, memory, neural degeneration and perhaps neuroprotection and repair.