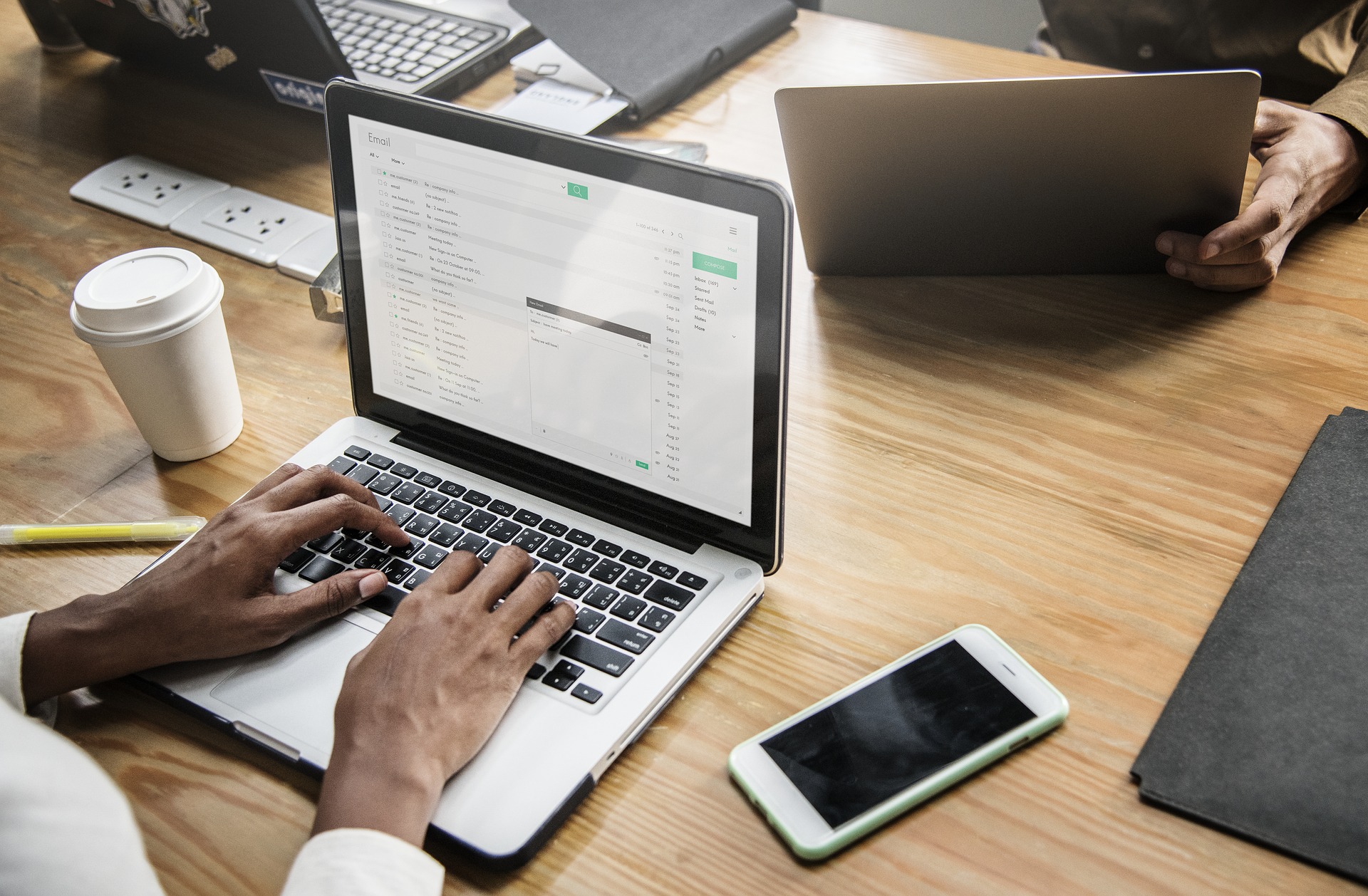 Careers in Medical Writing: A Panel Discussion
Do you wonder what a career in medical writing or scientific writing would be like? Join the WIB-RTP chapter for an engaging career panel featuring four local female medical writers who will share their experiences in the rapidly expanding field of medical writing.
With over 20 years of combined experience, Women In Bio-RTP is proud to feature Dayle Cohen from PPD, Lara Skwarek from Eva Garland Consulting, Jacqueline Powell from Syneos Pharmaceuticals, and Erica Allen from EAllen Pharmaceutical Services on our Medical Writing Career Panel. They will discuss their personal career trajectories and what opportunities and trials medical writers proudly embrace.
To register and find out more about the event, visit Women in Bio.
Location: Dogwood Auditorium, North Carolina Biotechnology Center (15 TW Alexander Drive, Durham, NC  27709)