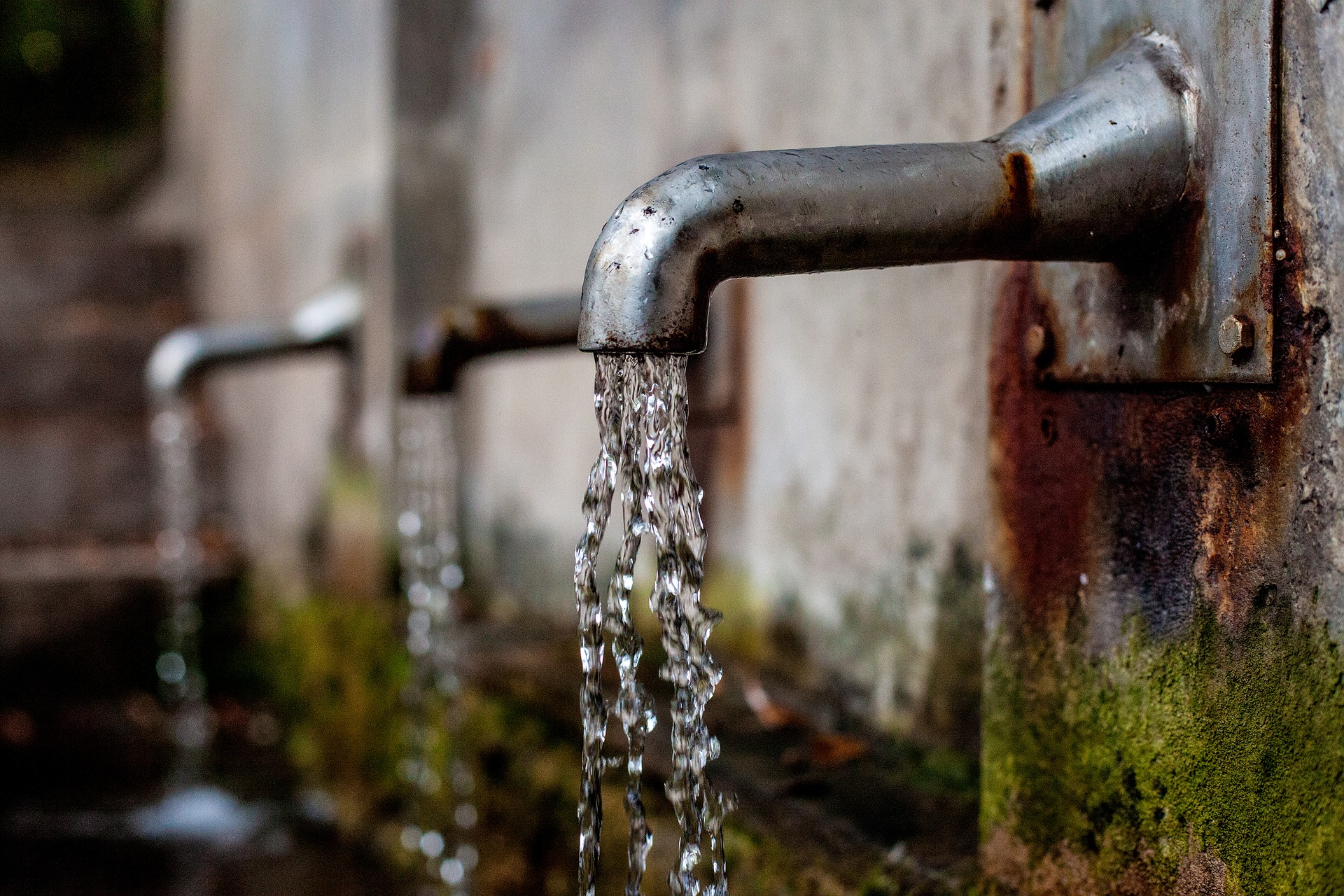 Sigma Xi Pizza Lunch: Citizen Science and Well Water
Join us for Sigma Xi's next Pizza Lunch event to hear from Andrew George and the project "Using Citizen Scientists to Study Well Water Contamination in North Carolina Environmental Justice Communities".
Before the talk begins, get to know your fellow pizza lunch attendees by taking part in Sigma Xi's 15-minute "speed networking" meet-and-greet session. This is a great opportunity to meet more people in the SCONC and Sigma Xi community.
RSVPs are required (for the slice count) by registering for a free ticket to this event by Monday, September 23, at 2 PM. (If you decide to come after this time, you're welcome to attend, but we might not have pizza for you.)
For more information about the talk and Andrew George, click here.