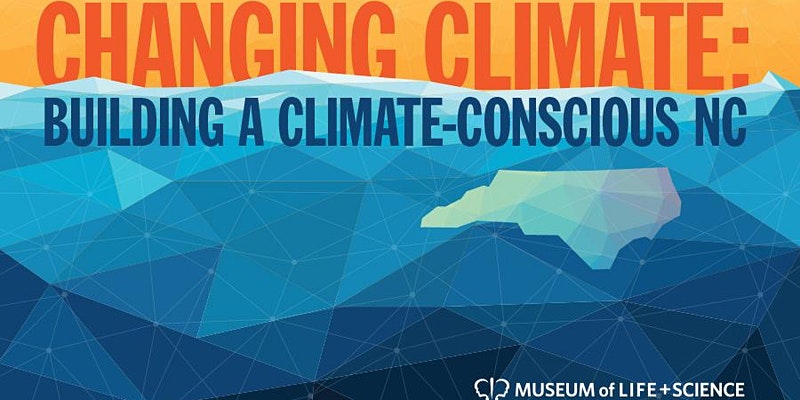 Exploring Rural and Urban Perspectives on Drought
Join us for a half-hour conversation about how rural and urban communities experience and build resilience around drought.
About this Event
How might a person living in a rural area of NC experience drought differently than a person living in an urban area? How might their shared, or differing experiences affect their values, perspectives, and priorities regarding climate, resilience, and adaptation policy and strategy? Join us for a half-hour exploration with experts living and working in rural and urban areas to discuss these central themes.
Panelists:
Ryan Boyles – Deputy Director, SE Climate Science Center
Della King – Extension Agent, Agriculture – Field Crops. NC Cooperative Extension, Duplin County
Lindsey Hallock – Director, Public and Environmental Policy, Cape Fear Public Utility Authority
Dalton Dockery – Extension Director, NC Cooperative Extension, Columbus County
Watch on Youtube live: https://youtu.be/weQDO8D3VXw
Join via Zoom: https://zoom.us/webinar/register/WN_WYU266dbTlGu9hNUoESPUQ