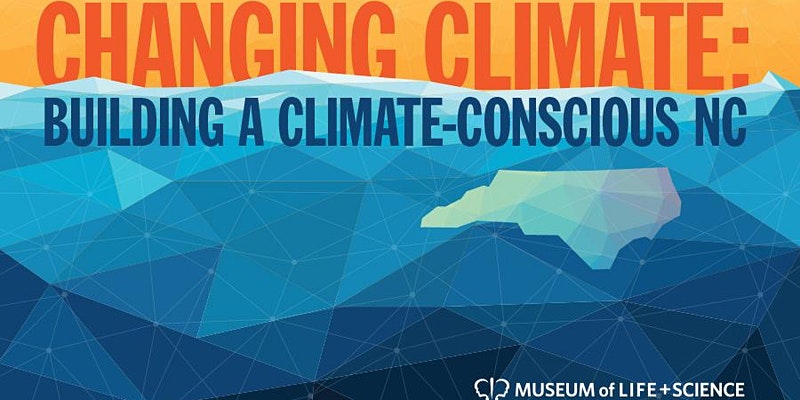 Exploring Urban and Rural Perspectives on Extreme Precipitation
Join us for a half-hour conversation about how rural and urban communities experience and build resilience around extreme precipitation.
About this Event
How might a person living in an urban area experience extreme precipitation differently than a person living in a rural area? How might these experiences shape their values, perspectives, and priorities regarding climate, mitigation, and resilience policies and strategy? Join us for a half-hour conversation as our panelists explore these central questions, and offer their own perspectives on strategy and solutions.
Panelists:
Jared Bowden – Senior Research Scholar, Southeast Climate Adaptation Science Center
Louie Rivers – Associate Professor, Department of Forestry and Environmental Resources, NCSU
Zoom Registration: https://zoom.us/webinar/register/WN_bs_exYMZS0SDiMqeIuMwgg
To Register for All Events in this Series: https://forms.gle/ZpBR9yiVkU9215pU8