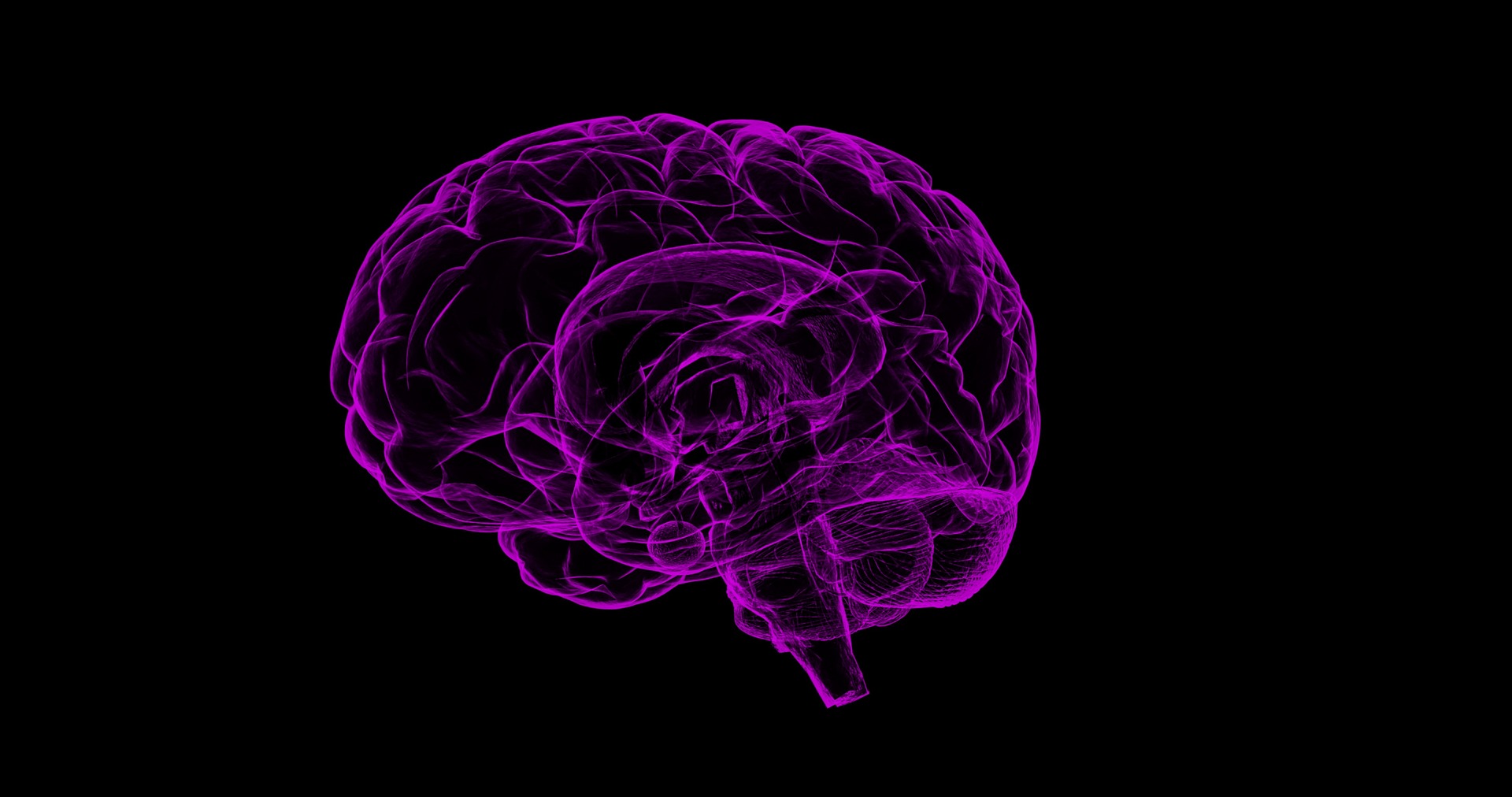 Impact of the Child Separation on Child Development: Biology to Policy
Join us on Wednesday, November 6 at Top of the Hill as faculty fellows from the Frank Porter Graham Child Development Institute discuss what happens to the brains of children who have suffered from trauma. Margaret Sheridan and Roger Mills-Koonce will kickoff the series with their presentation on "Biology to Policy."
Margaret Sheridan, PhD, is an assistant professor in the Clinical Psychology Program at UNC, and Faculty Fellow at FPG. She is the director of the Child Imaging Research on Cognition and Life Experiences Lab (CIRCLE Lab). Sheridan's research examines typical and atypical neurodevelopment of the prefrontal cortex and related systems supporting development of executive function across age.
Roger Mills-Koonce, PhD, is an associate professor in the division of Human Development and Family Studies and the division of Applied Developmental Science, and faculty fellow at FPG. His areas of expertise include complimentary areas of research involving the integration of experience and psychobiological functioning in individual development and functioning. His primary research interest focuses on biopsychosocial models of parenting, parent-child attachment relationships, and the emergence of self-regulation in early childhood.
This is PART 1 of a two-part presentation – Join us on December 4 for PART 2: Adolescent Mental Health Outcomes and Policy Implications.
Location:
Unless otherwise specified, Carolina Science Cafe is held at Top of the Hill's "Back Bar". Free appetizers, while they last, are provided by Sigma Xi.