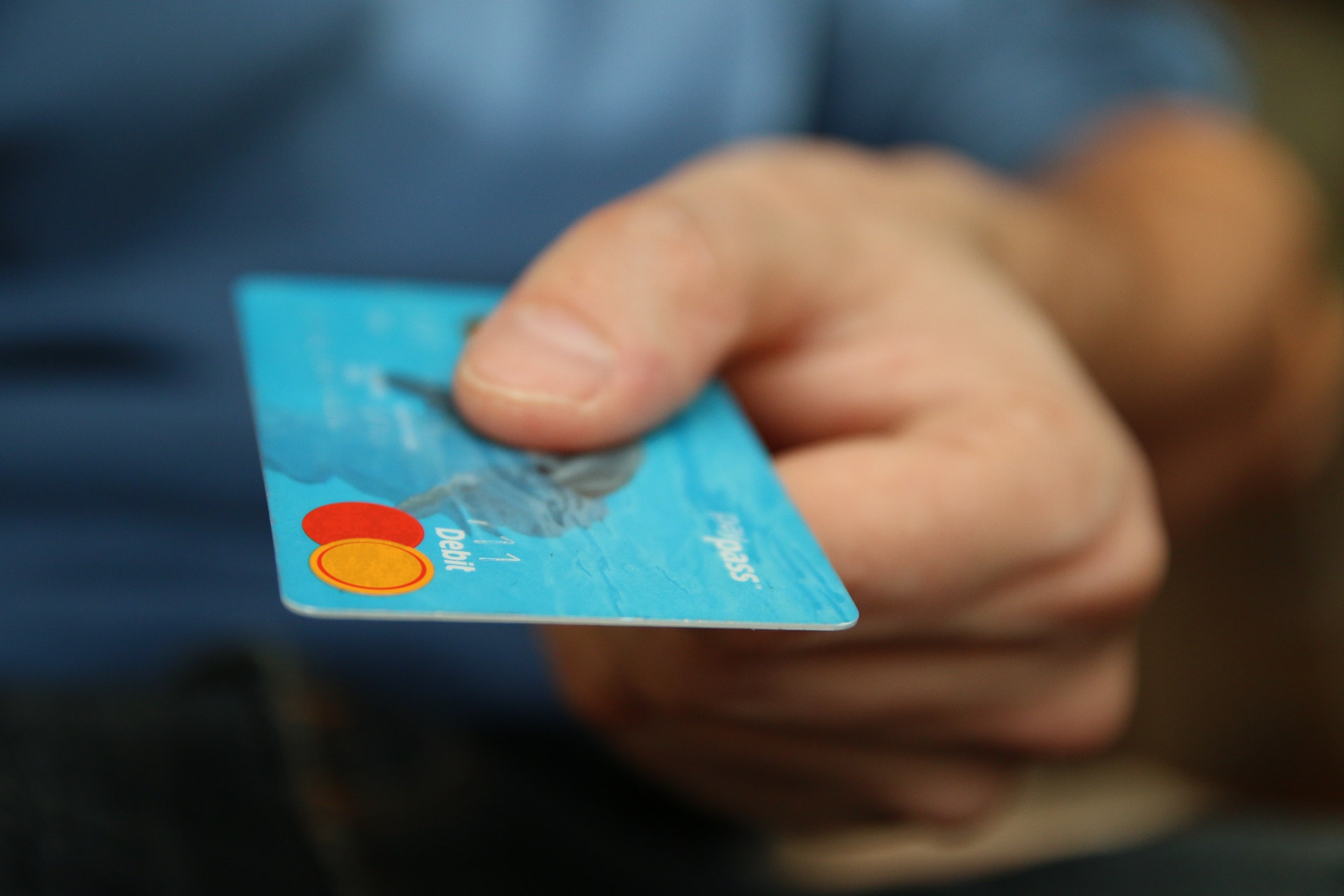 Money Changes Everything: The Warped Incentives of American Healthcare
In the US, we spend more on healthcare than any other developed country, but somehow our health is worse. Despite major changes in our healthcare system over the past 25 years, Americans continue to both sink further into medical debt and face worse health outcomes. So what's keeping us from reforming healthcare?
Dr. Yousuf Zafar is a gastrointestinal medical oncologist and healthcare delivery researcher. He is an Associate Professor of Medicine and Public Policy at the Duke Cancer Institute and Sanford School of Public Policy. His research explores ways to improve cancer care delivery and the affordability of cancer treatment.
Event information:
When and where: Periodic Tables is hosted by Duke Science and Society. Events are held monthly (generally on Tuesdays) from 7:00-8:00 p.m. at Motorco Music Hall, 723 Rigsbee Ave, Durham, NC 27701.
Fee: Admission is $5. All ticket sales go toward supporting the program. Attendees may secure advanced tickets to guarantee seating for the event; preferred seating will be reserved.