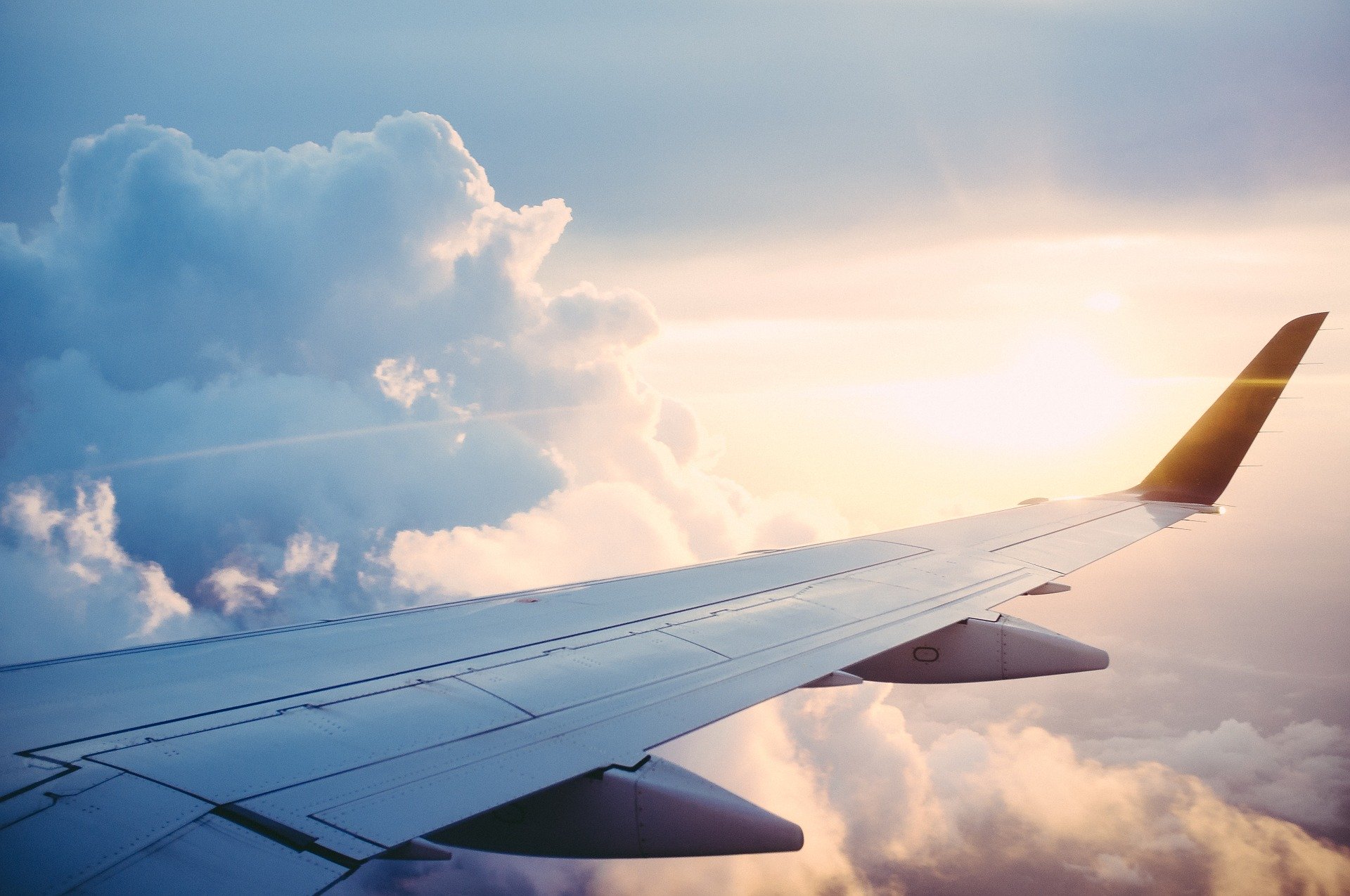 NASW Travel Fellowships
Apply now for a NASW graduate and undergraduate travel fellowships to AAAS 2020 in Seattle, February 13-16. Fellowship details, including video testimonials from past recipients, can be found here. 
NASW is offering up to 10 fellowships to undergraduates and up to 2 fellowships to science graduate students. Fellows will attend an orientation and be matched with senior science writers through the NASW Mentoring Program, and a scientific session of their choosing and write a related news article that will be published on nasw.org. (See stories from past fellows here.) Fellows will also participate in the NASW Internship Fair, which has given many past fellows the opportunity to gain their first formal training and experience in science writing.
Application deadline: December 1, 2019 at 11:59 p.m. PST.
Questions? Email education@nasw.org
Please note: We are also seeking NASW-member volunteers for our mentoring program. If you'll be at AAAS 2020 and would like to mentor a student, learn more and sign up at this link.