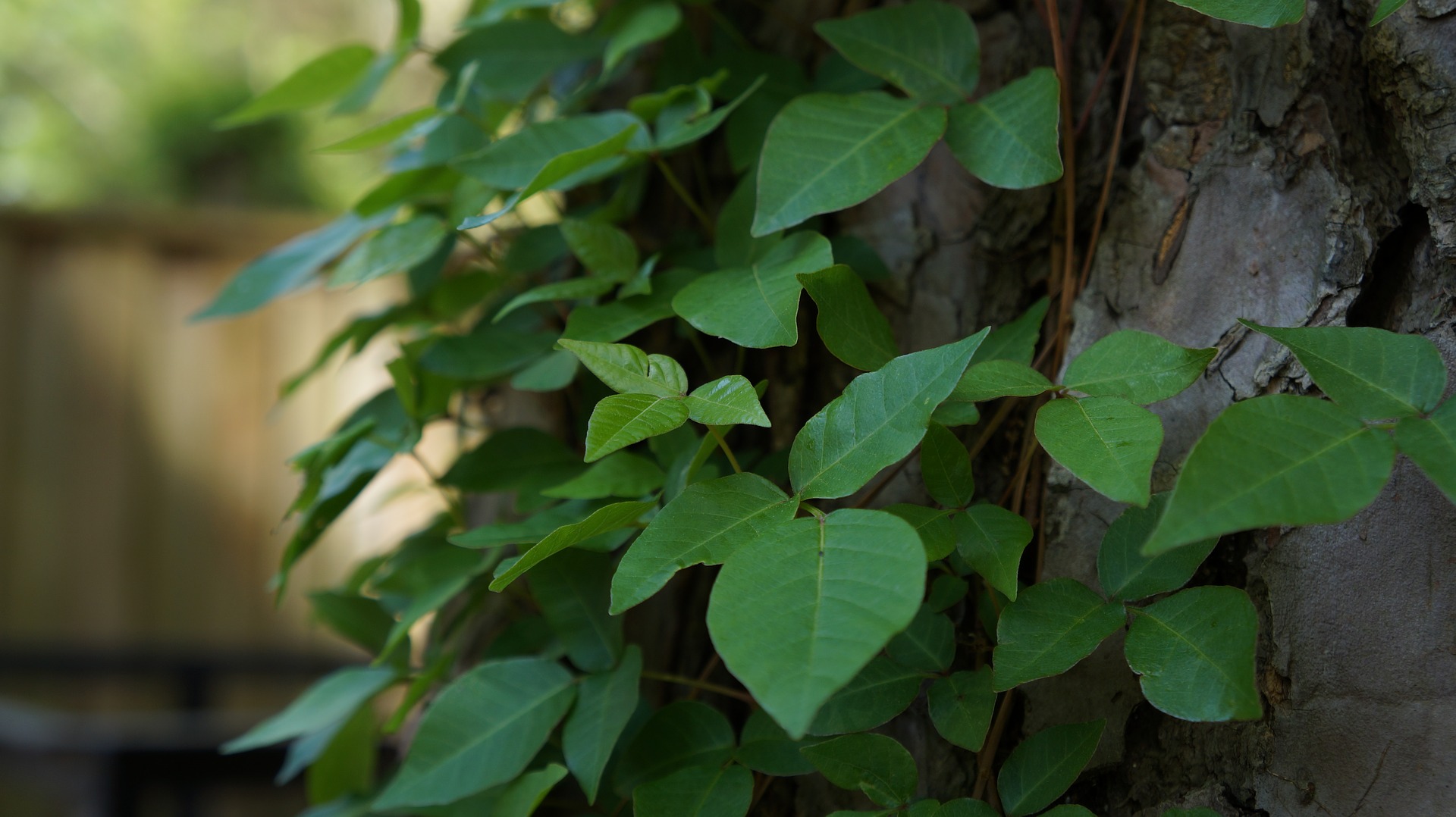 Science Cafe: Poisonous Plants
Visit the North Carolina Museum of Natural Sciences for a Science Cafe with Johnny Randall, the Director of Conservation at the North Carolina Botanical Garden and adjunct faculty in the UNC-Chapel Hill Program in Environment, Ecology and Energy (EP3).
All plants are poisonous — and no plants are poisonous — it's simply dose-dependent! There are plants which, when ingested, can block the nervous system for treatment of many ailments, but too much induces coma and possible death. Phytochemicals are chemical compounds, produced by plants, that have evolved to kill or debilitate what or who might eat them. This co-evolutionary arms race between plants and animals dates back millions of years and has no end in sight. Join us to hear how humans have learned to utilize plant poisons for good, bad and ugly purposes.
Location: North Carolina Museum of Natural Sciences, 11 W Jones St, Raleigh, NC 27601