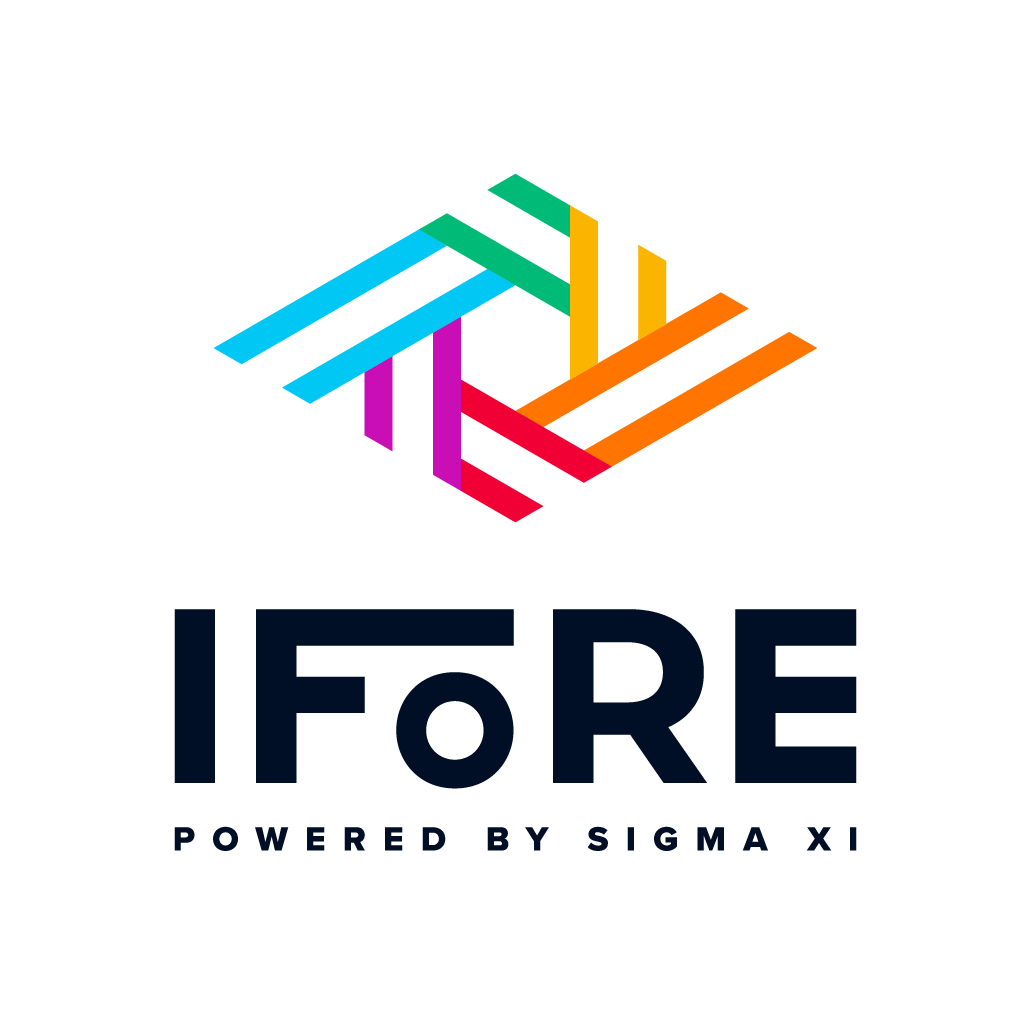 #SciCommSunday
The inaugural International Forum on Research Excellence (IFoRE) will take place November 3–6, 2022 in Alexandria, Virginia at the Hilton Alexandria Mark Center. The four-day hybrid conference will showcase Key Thoughts from scientists, engineers, students, artists, and supporters of science worldwide through discussions and demonstrations of excellence in the research enterprise. The theme for IFoRE '22 is Science Convergence in an Inclusive and Diverse World.
On Sunday, November 6, IFoRE attendees will come together for the first ever #SciCommSunday — a special day of workshops, presentations, and networking dedicated to the art of science communication. From aspiring students to career sci comm experts, there are sessions for everyone. Learn techniques on developing respectful cross-cultural science communication, how to engage with people of faith, or how to share science-related stories with the public. There will also be a special sci comm networking session held in conjunction with the STEM Art and Film Festival.
Visit www.experienceifore.org for more details about IFoRE and to register.