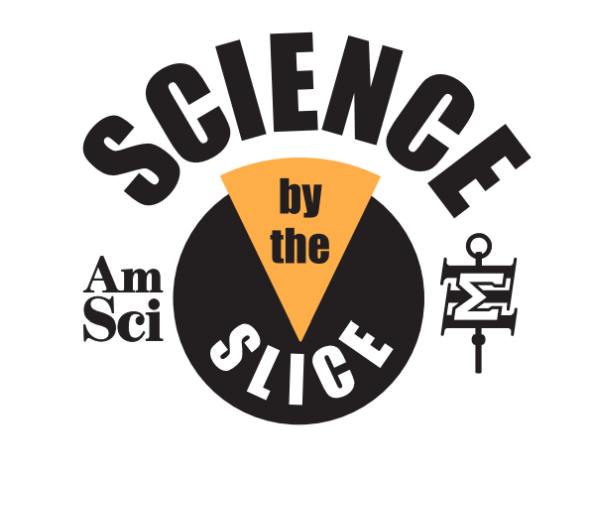 Science by the Slice: Global Antimicrobial Resistance Dynamics
Join us on November 30th for a free hybrid Science by the Slice event, hosted by Sigma Xi, American Scientist, and SCONC. This month, Dr. Sid Thakur, Executive Director of Global One Health Academy and Professor of Molecular Epidemiology in the College of Veterinary Medicine at NC State, will be discussing the use of "One Health" principles to understand and find solutions to the global challenge of antimicrobial resistance.
The talk will take place in in-person at the new RTP headquarters of Sigma Xi, but space is limited. You can also join live remotely via Sigma Xi's Facebook page if you're unable to make it in person. Pizza will be provided for in-person attendees!
Date: Wednesday, November 30th
Time: 12:30-1:30pm
Location: 700 Park Offices Drive, Research Triangle, NC 27709
Details and registration: https://bit.ly/3As3jIk