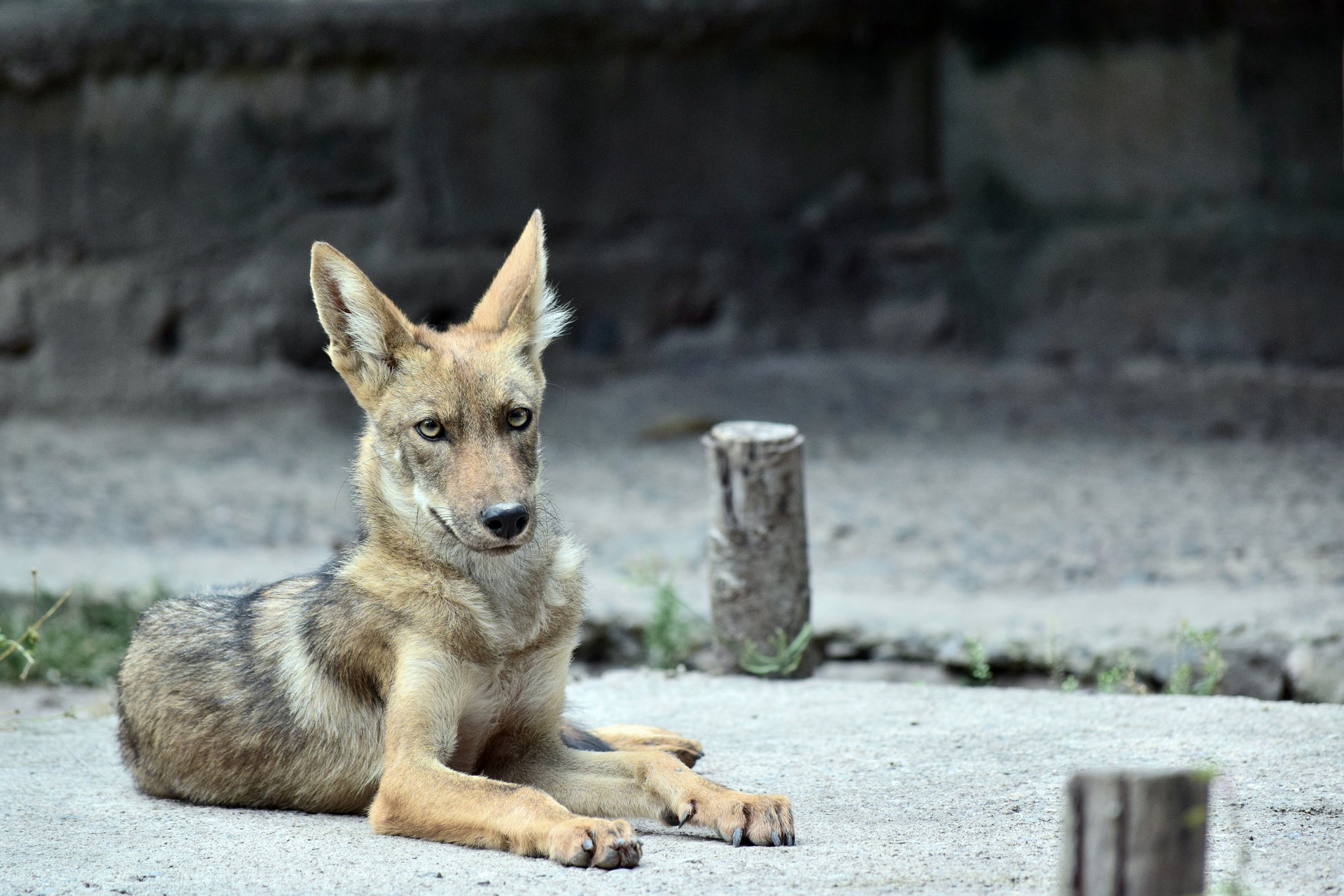 Science Cafe: Bears and Coyotes in the Triangle
Visit the North Carolina Museum of Natural Sciences for a Science Cafe with Colleen Olfenbuttel, the black bear and furbearer biologist for the NC Wildlife Resources Commission, the state agency responsible for conserving, restoring and managing the state's wildlife resources and their habitats.
Black bears are a wildlife success story, having been restored in much of their historic range. However, this has resulted in an increase of observations in all 100 counties of North Carolina, including the Triad and Triangle area. Along with these sightings come questions about how a large mammal can coexist so closely to people. Another large mammal, the coyote, is considered the most adaptable mammal in North America and has lived in North Carolina since the early 1980s. Their flexibility allows them to live in a wide variety of habitats, including golf courses, cemeteries, towns and neighborhoods. As with bears, there are questions about if and how people and coyotes can safely coexist. Join us to learn about the myths and facts of our state's black bear and coyote populations, as well as how you and your community can safely coexist with our newest wild neighbors.
Location: North Carolina Museum of Natural Sciences, 11 W Jones St, Raleigh, NC 27601