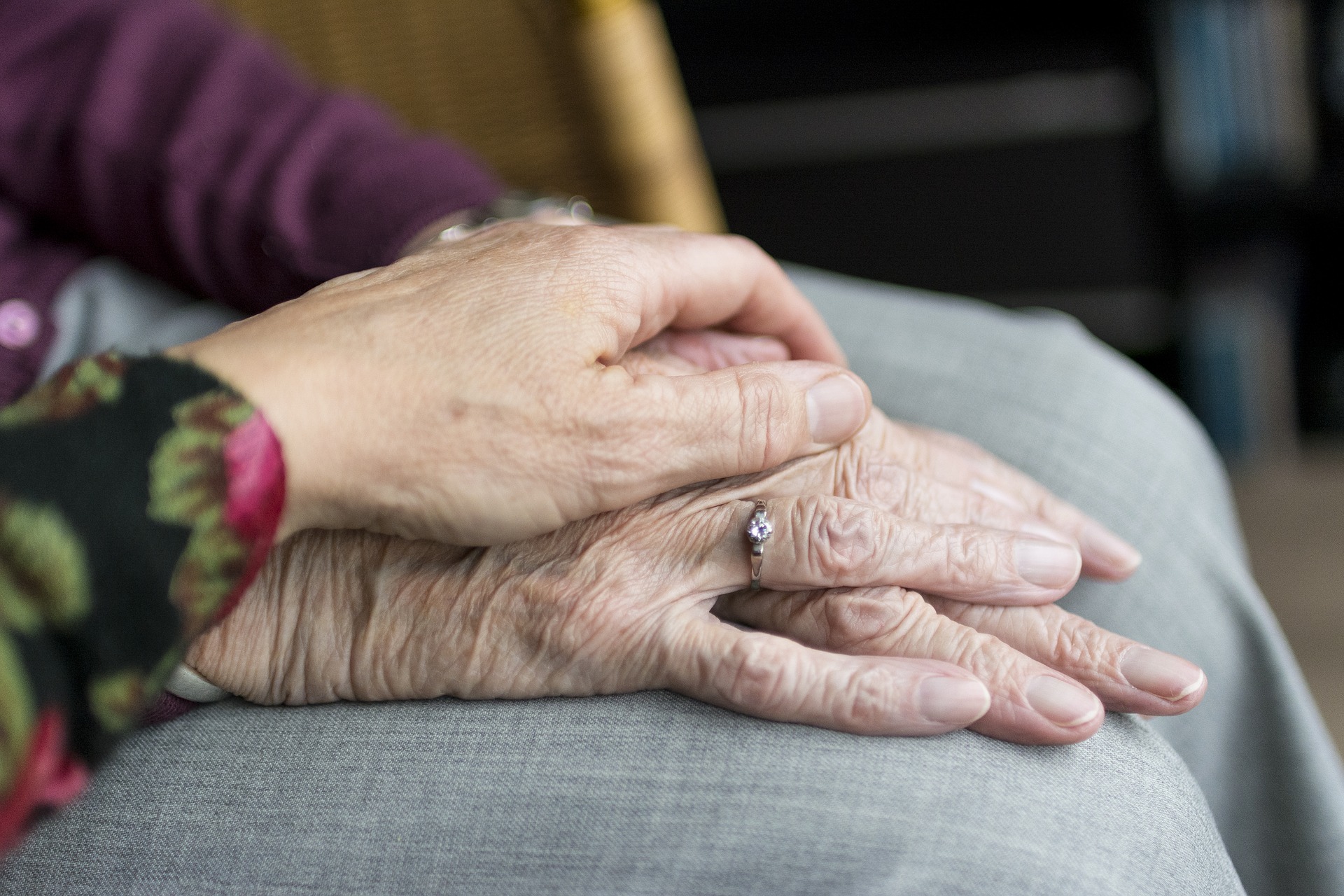 Science Cafe: Cognitive Aging
Visit the North Carolina Museum of Natural Sciences for a Science Cafe with Dr. Lynn Kakos, a clinical neuropsychologist at WakeMed Health and Hospitals.
Normal, healthy cognitive aging impacts everyone and has been found to include: occasional memory lapses while maintaining the ability to engage in typical life activities, ability to recall and recognize instances of forgetfulness, occasional word-finding difficulties, and retained decision-making ability. But there is good news, research has demonstrated that likely 50 percent of cognitive aging is attributable to lifestyle choices we make on a daily basis. Join us as we discuss the differences between normal cognitive aging and dementia, while also outlining important lifestyle choices that can bolster cognitive functioning and reduce the risk of dementia.
Location: North Carolina Museum of Natural Sciences, 11 W Jones St, Raleigh, NC 27601