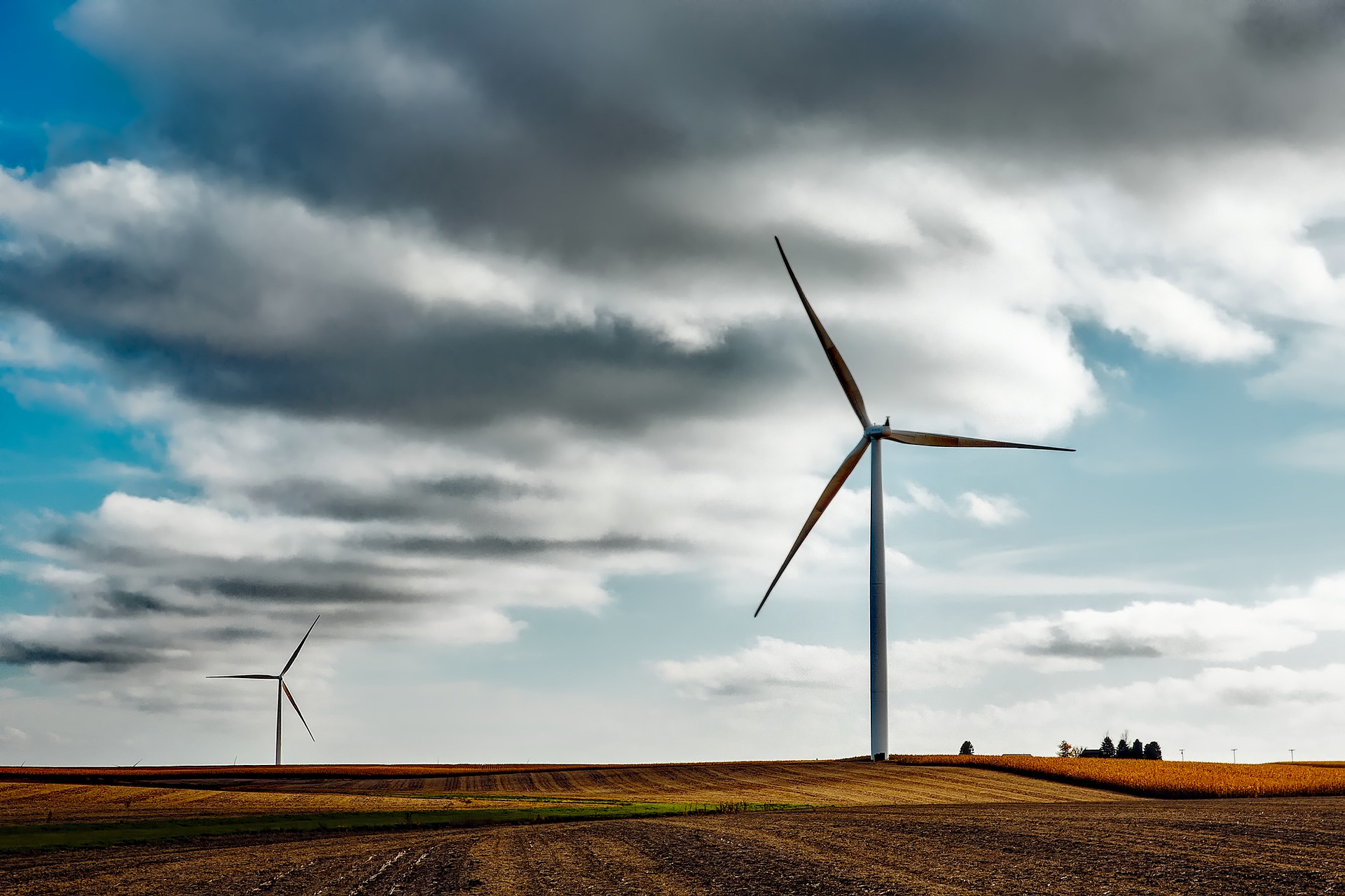 Science Cafe: Executive Order 80
Visit the North Carolina Museum of Natural Sciences for a Science Cafe with Sushma Masemore is the State Energy Director and Deputy Assistant Secretary for Environment with the Department of Environmental Quality.  She plays a key role in the development of the Clean Energy Plan and the implementation of the policies related to Executive Order 80.
What does climate change have in store for North Carolina? What steps can we take to mitigate climate impacts and build a more resilient NC?  Reducing greenhouse gas emissions and transitioning to clean energy tops the lists of goals laid out by Governor Cooper's Executive Order.  Learn more about what the state is doing as we look to the future.
Location: North Carolina Museum of Natural Sciences, 11 W Jones St, Raleigh, NC 27601