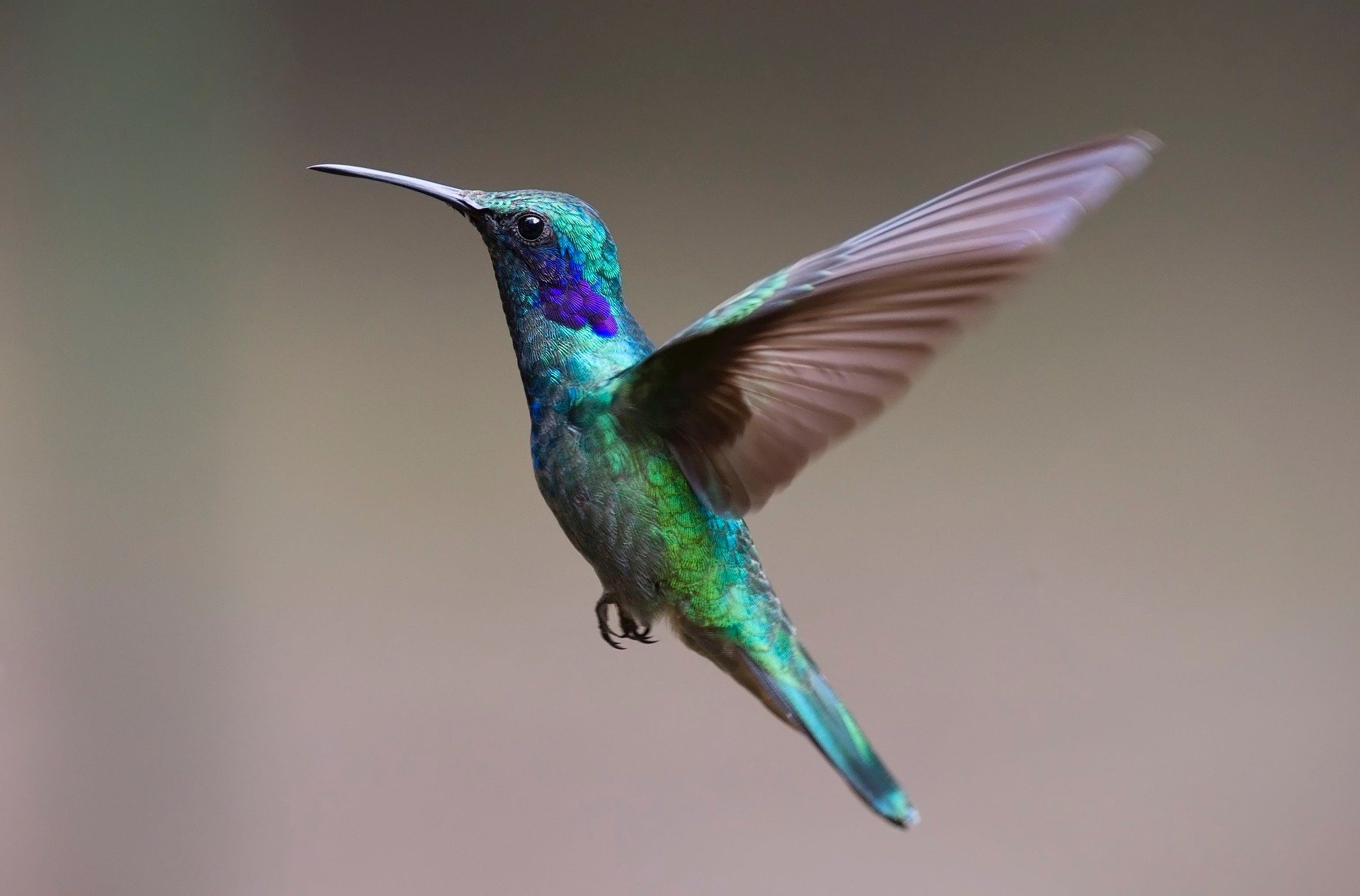 CANCELLED: Science Cafe: Jewels of the Sky
THIS EVENT HAS BEEN CANCELLED.
Ruby-throated hummingbirds can be found across North Carolina during the warmer months. But what do we really know about these winged jewels? Join NCMNS Research Affiliate Susan Campbell to learn about her work over the past three decades with these special little birds. She will discuss not only the breeding ecology of ruby-throateds but aspects of migration and the discovery of wintering birds along our coast. Many residents of North Carolina have been involved in Susan's work: learn how you, too, can help her as citizen scientists. Although not as mysterious as they once were, we still have a lot to learn about these amazing creatures.
About our Speaker
Susan Campbell has been banding and documenting hummingbirds here in North Carolina for over twenty years. She is interested in the distribution and ecology of ruby-throateds across the state. Susan spends her winters exploring the wintering hummingbird phenomenon from the mountains to the coast. She enjoys sharing her findings with the public through public programs and banding demonstrations.