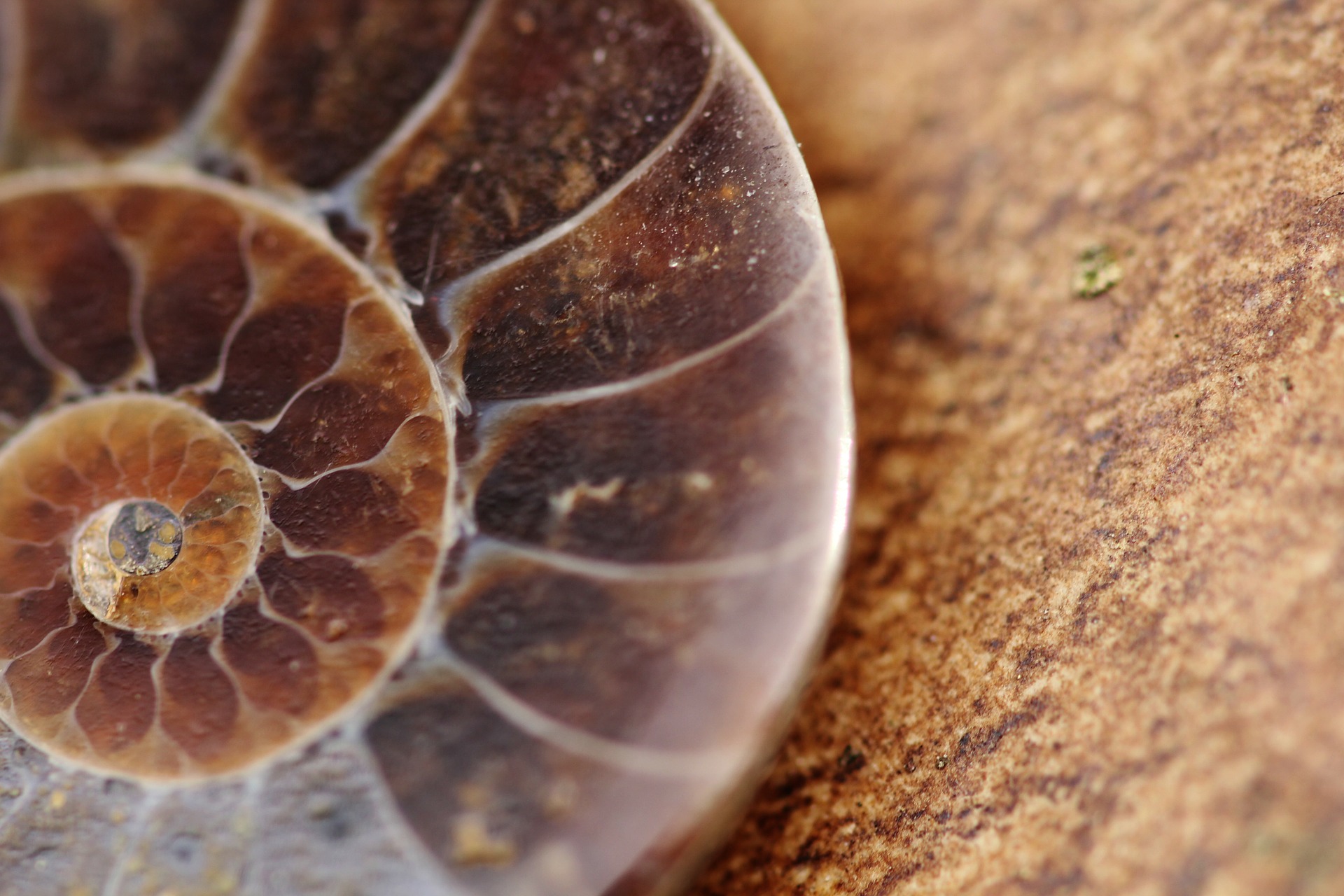 Science Cafe: Life Before the Dinosaurs
Long before the appearance of the earliest dinosaurs, the Earth was ruled by an array of bizarre amphibians, reptiles, and protomammals. We'll introduce you to some of the weirdest creatures in prehistory, including some of your own ancestors, and detail the globe-trotting expeditions required to discover their fossil remains. We'll also discuss the fates of these animals, and how the worst extinction in history paved the way for eventual dinosaurian takeover of the Earth.
Christian Kammerer is Research Curator of Paleontology at the North Carolina Museum of Natural Sciences. He received his PhD at the University of Chicago and subsequently held research positions at the American Museum of Natural History in New York and the Museum für Naturkunde Berlin. Christian specializes on the fossils of the Permian and Triassic periods, between 300 and 210 million years ago.