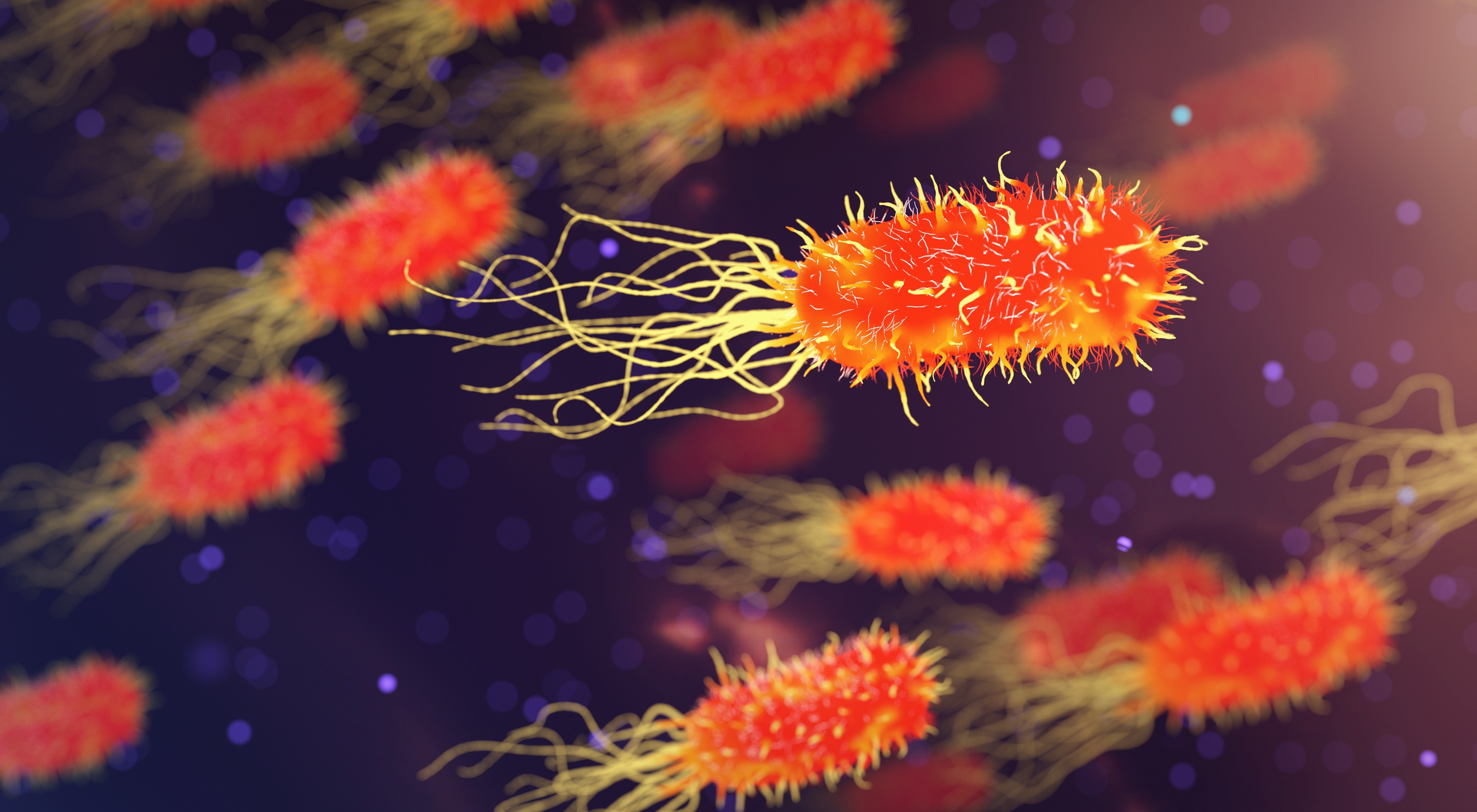 Science Cafe: Microbes on the Menu
There are more microbes in your body than there are stars in the Milky Way, and 99% of those microbes live in your gut. Gut bacteria are influenced by the foods that we eat and help with digestion, immune regulation, disease prevention … these tiny sidekicks may even control our cravings, moods and food allergies! In this Teen Science Café, we will explore how the foods we eat impact our health.
ABOUT OUR SPEAKERS
Christina Roche has a background in plant genetics primarily researching novel gene expression sequences and evaluating technologies in crop plants. Now she investigates microbes in fermented foods (vegetables and over 100 types of cheese), identifying all the species of bacteria and fungi that contribute to flavor development and preservation. She loves engaging the public about research through workshops, carts, and citizen science.
Dr. Erin McKenney studies the microbial communities in food and guts. She has collected poop from over 150 animals at four different zoos to investigate the relationship between diet, anatomy, and the gut microbiome. More recently, Erin has begun studying the microbes in sourdough and other fermented foods. Beyond the lab, she brings research into the classroom to empower students of all ages as citizen scientists.