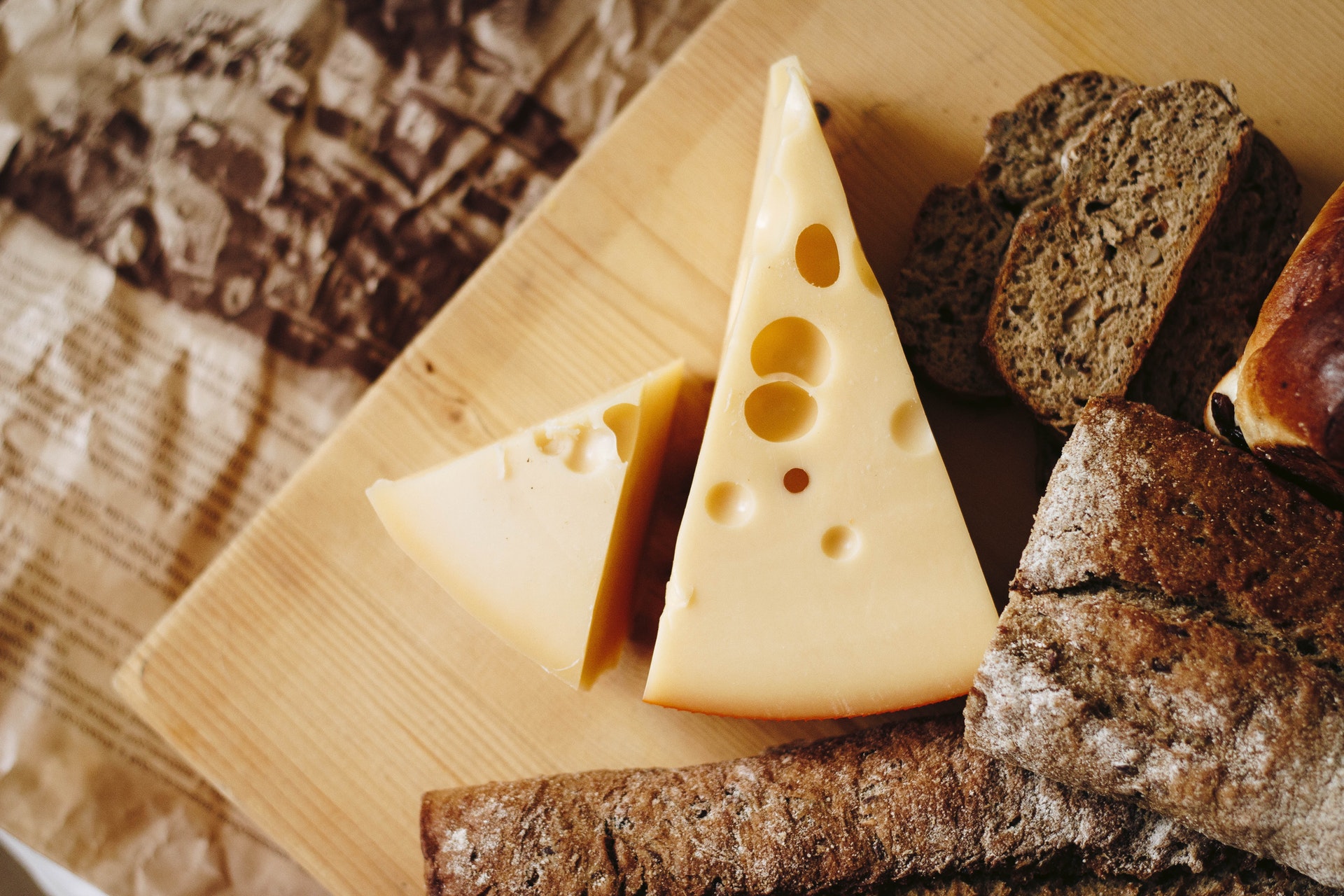 Science Cafe: Super Cheesy
Visit the North Carolina Museum of Natural Sciences for a Science Cafe with Christina Roche, a molecular biologist who investigates the microbiomes of cheese and other fermented foods, identifying all the species of bacteria and fungi that contribute to flavor development and preservation.
What makes feta cheese taste sour and brie so soft and creamy? What type of bacterium makes Parmesan or Cheddar? What types impart a pineapple or nutty flavor? Which types have been studied as a probiotic? In this talk we will explore the bacteria and fungi that give each type of cheese a unique texture or flavor, and explore possible benefits to gut health. You will also have a chance to taste cheese samples donated by Cabot Creamery — are you able to identify a cheese type by its flavor?
Location: North Carolina Museum of Natural Sciences, 11 W Jones St, Raleigh, NC 27601