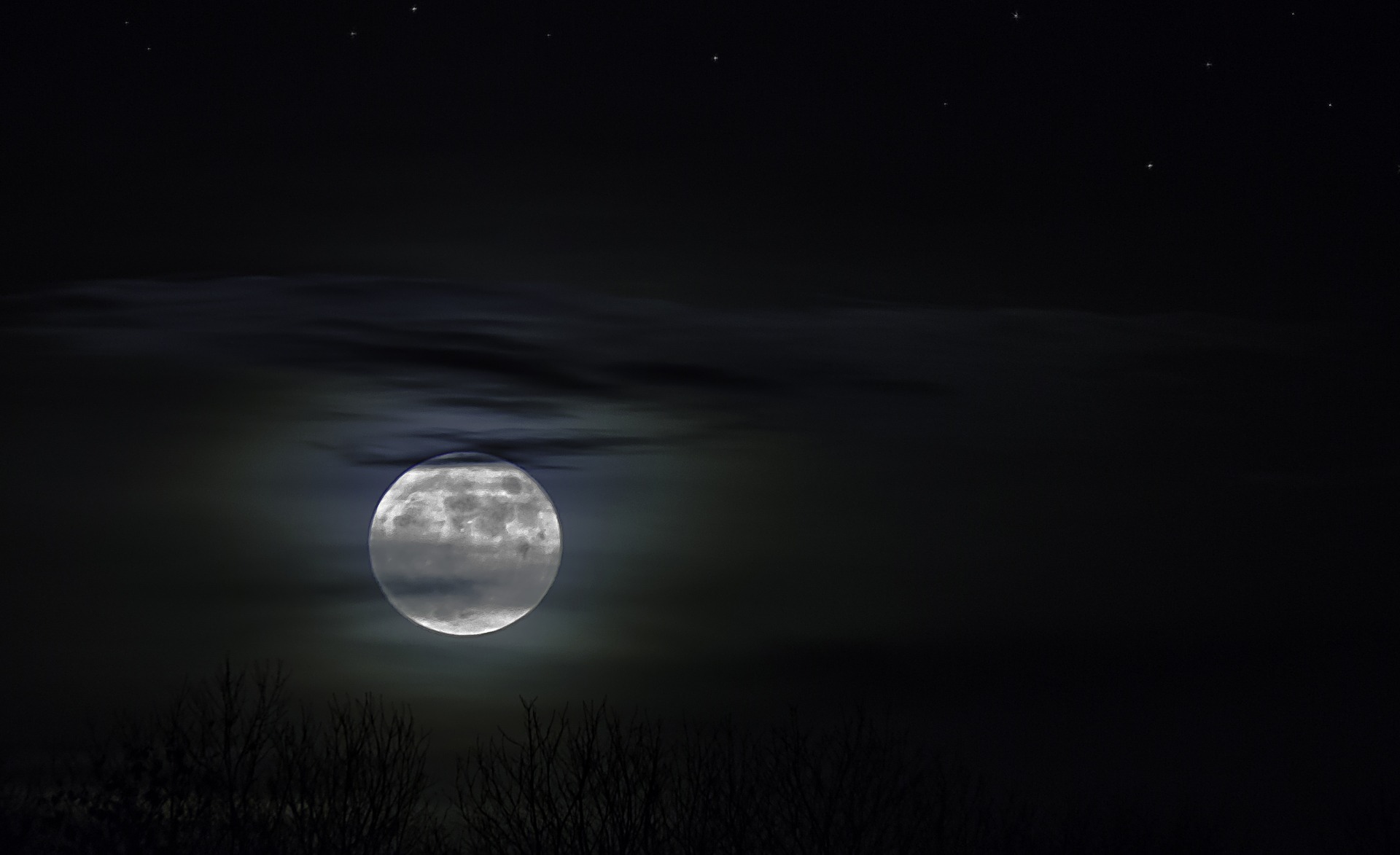 Science Cafe: The Science of Monster Myths
Visit the North Carolina Museum of Natural Sciences for a Science Cafe with Dr. Roland Kays, the director of the Biodiversity lab at the NC Museum of Natural Sciences and a Professor in the Department of Forestry and Environmental Resources at NC State University.
Unknown phenomena have inspired some of our oldest myths and legends (think of Zeus's lightning). Join us to trace the sinister history of three modern Halloween monsters with a modern scientific eye to discover the origins of witches, vampires and zombies. Each story has a real life connection to a food that can be part of a Halloween dinner!
Location: North Carolina Museum of Natural Sciences, 11 W Jones St, Raleigh, NC 27601