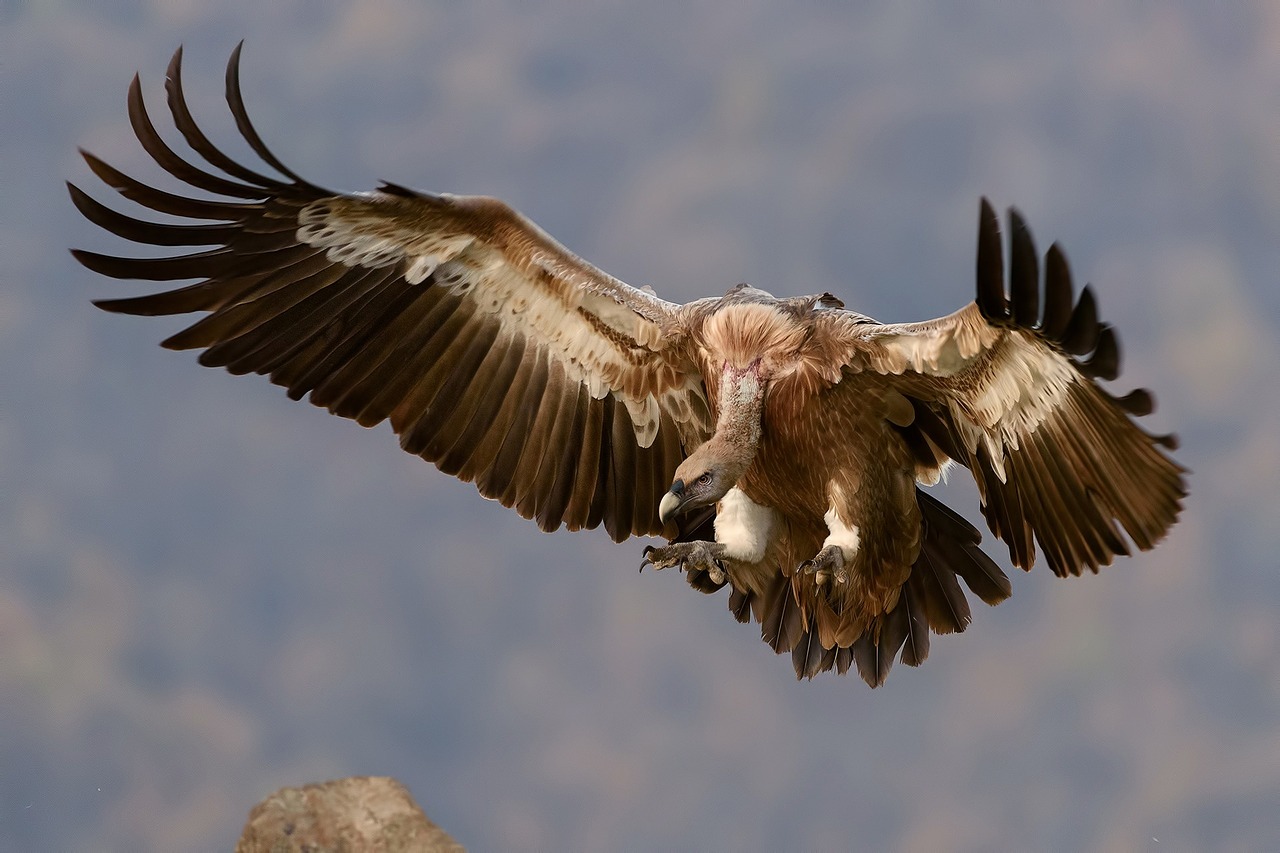 Science Cafe: Vultures!
Visit the North Carolina Museum of Natural Sciences for a Science Cafe with Colleen Bockhahn, an Assistant Park Manager with Wake County Parks, Recreation, and Open Space, and a former NC State Parks Ranger.
Vultures are one of our most underappreciated raptor groups. Often maligned, these strange and fascinating birds are essential to a healthy ecosystem.  Learn all about our two NC species, the black vulture and turkey vulture, including how to identify them, how they interact with each other, and more.  With a method of self-defense that would make anyone squeamish, and an equally revolting system of staying cool on hot days, the vulture is the perfect bird to discuss in preparation for Halloween.
Location: North Carolina Museum of Natural Sciences, 11 W Jones St, Raleigh, NC 27601