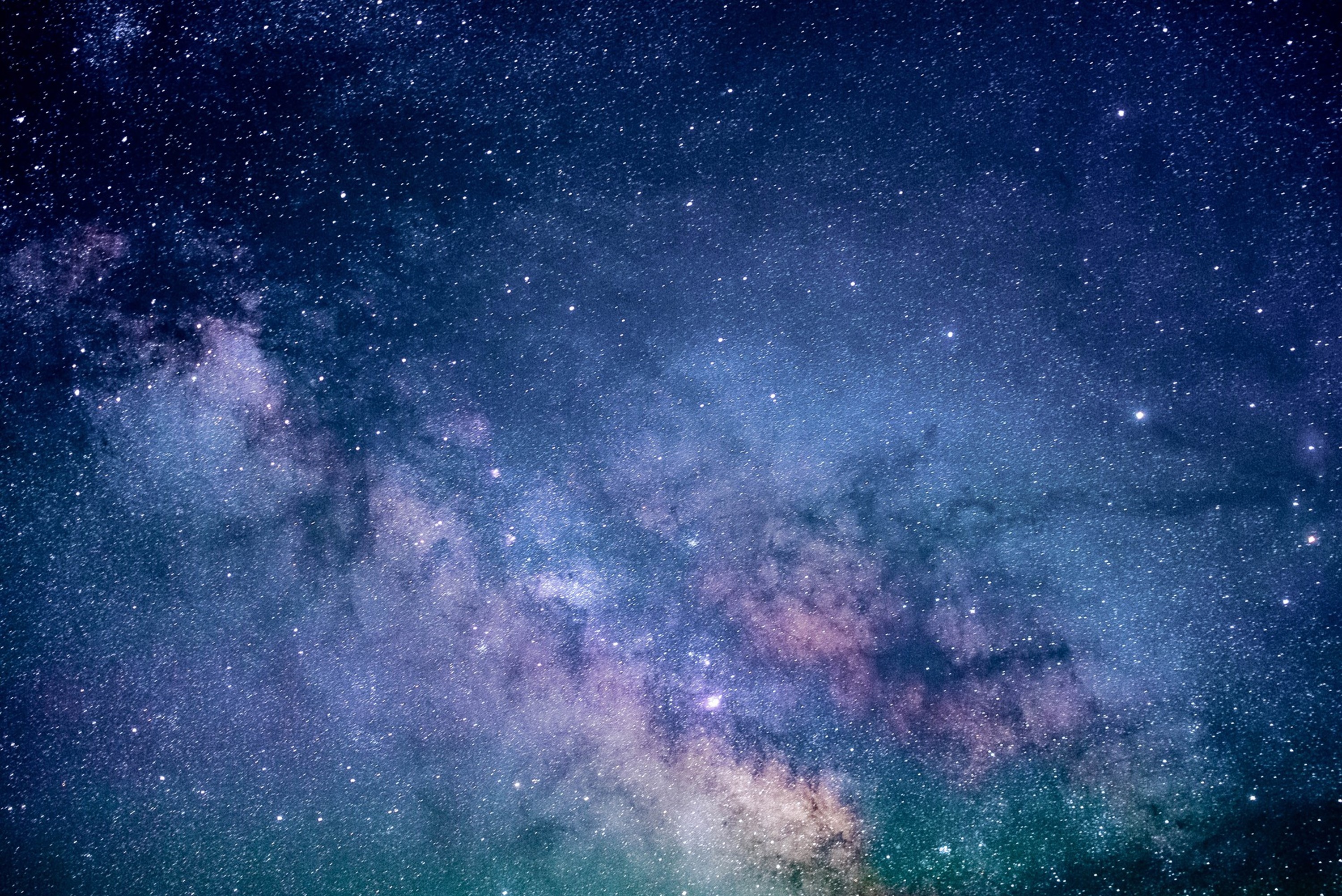 Science Cafe: Why Explore Space?
Visit the North Carolina Museum of Natural Sciences for a Science Cafe with Michael Keefe, who has been a part of the NASA/JPL Solar System Ambassador program since 2018 and an active member of the Raleigh Astronomy Club (RAC) since 2006.
Join us to learn about the history of NASA and space exploration, as well as about the benefits derived from the space program in environmental technologies, economics, healthcare and technology. Discover the real costs of exploring space especially as compared to other initiatives funded by our government, and why we, as a country, should continue with this exploration despite many other pressures and issues that face society.
Location: North Carolina Museum of Natural Sciences, 11 W Jones St, Raleigh, NC 27601