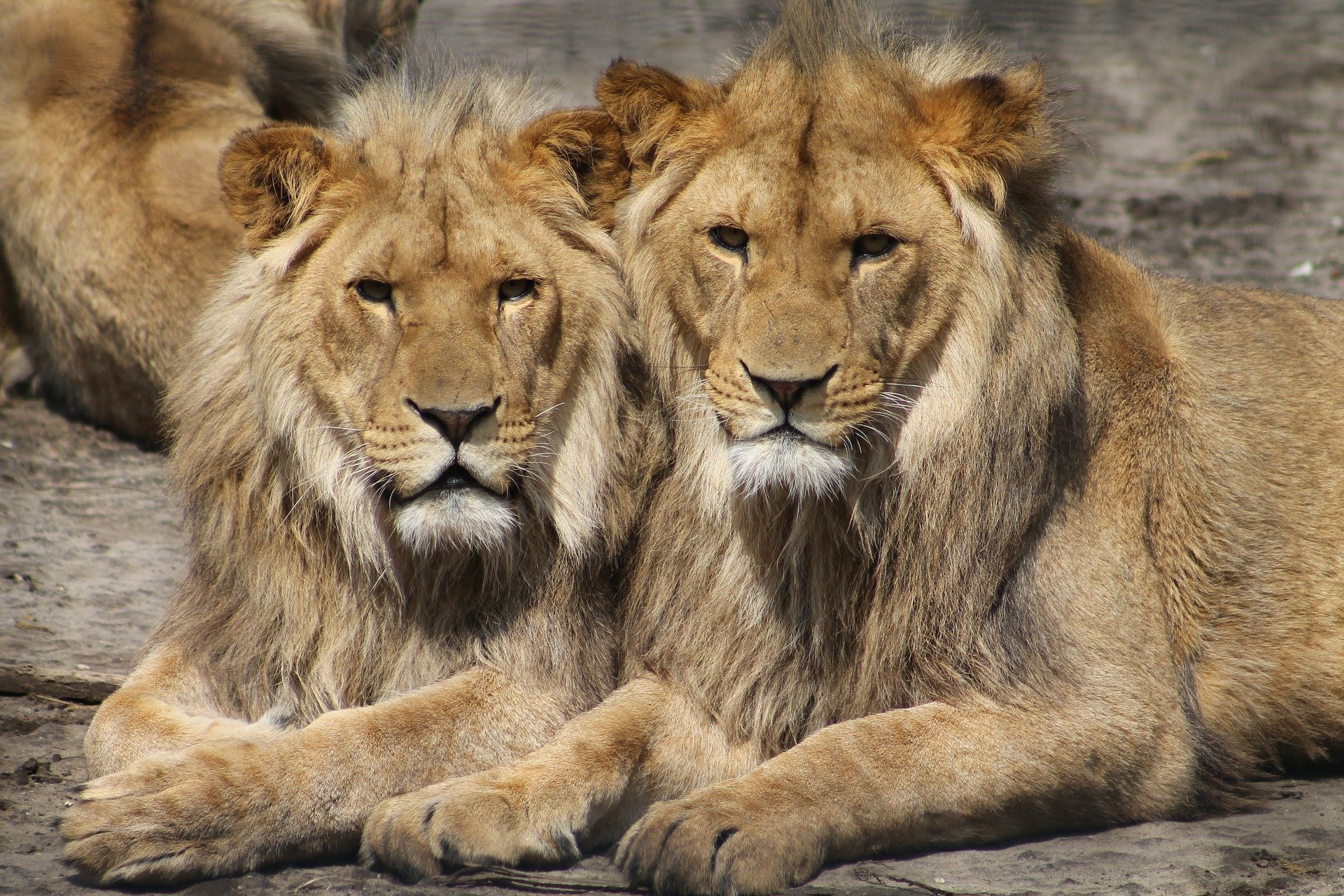 CANCELLED: Science Cafe: Zoo Life
THIS EVENT HAS BEEN CANCELLED.
The Mission of the Association of Zoos and Aquariums is to help its members and the animals in their care thrive by providing services advancing animal welfare, public engagement and the conservation of wildlife. Join us as we explore the history of zoos in the US and their changing relationship with animals through the eyes of an accredited zoo veterinarian. Discuss the evolution of zoo thought and management from captive animals to conservation in action.
About our speaker:
Dr. Michael R. Loomis, DVM, MA, DACZM, served 30 years as the Chief Veterinarian for the North Carolina Zoo. He received his Degree in Veterinary Medicine from the University of California, Davis, is an Adjunct Associate Professor of Zoo Medicine at NCSU College of Veterinary Medicine, and is a Diplomate of the American College of Zoological Medicine. He has served as president of the American Association of Zoo Veterinarians and of the American College of Zoological Medicine. During his time with the NC Zoo, Dr. Loomis developed an elephant conservation project in Cameroon, Africa launched in 1998. The project's goals are to determine elephant land use patterns and to evaluate human-elephant interactions around several of Cameroon's national parks.