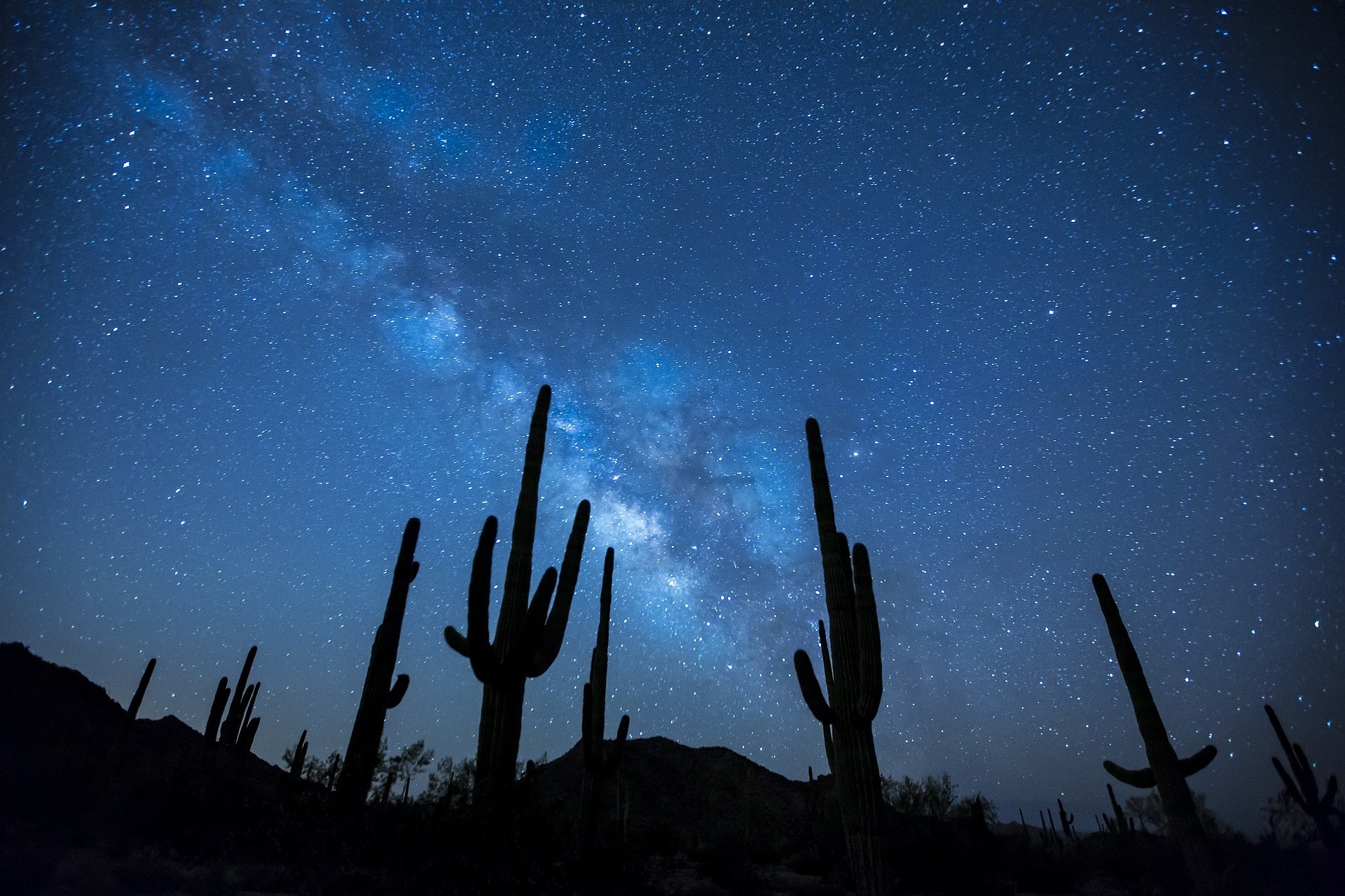 Science in the Movies: Space on the Silver Screen
Join us for our next installment of Science in the Movies, this one focusing on "Space on the Silver Screen". Learn more about the historical arc of space exploration as portrayed in cinema from a panel consisting of astrophysicists, aerospace engineers and film scholars, as we view a series of clips from classic space-themed movies (from 1902 to the present) and discuss what Hollywood gets right (and wrong).
Science in the Movies is FREE and open to the public, and is organized and sponsored by SCONC and the Duke Initiative for Science & Society. This event will be held at/co-hosted by the North Carolina Museum of Natural Sciences in Raleigh, and promises to be a stellar event!
For more information, contact Jory Weintraub (jory@duke.edu).
Location: WRAL 3-D Theater (1st Floor, Nature Exploration Center – 11 W Jones St, Raleigh, NC 27601)