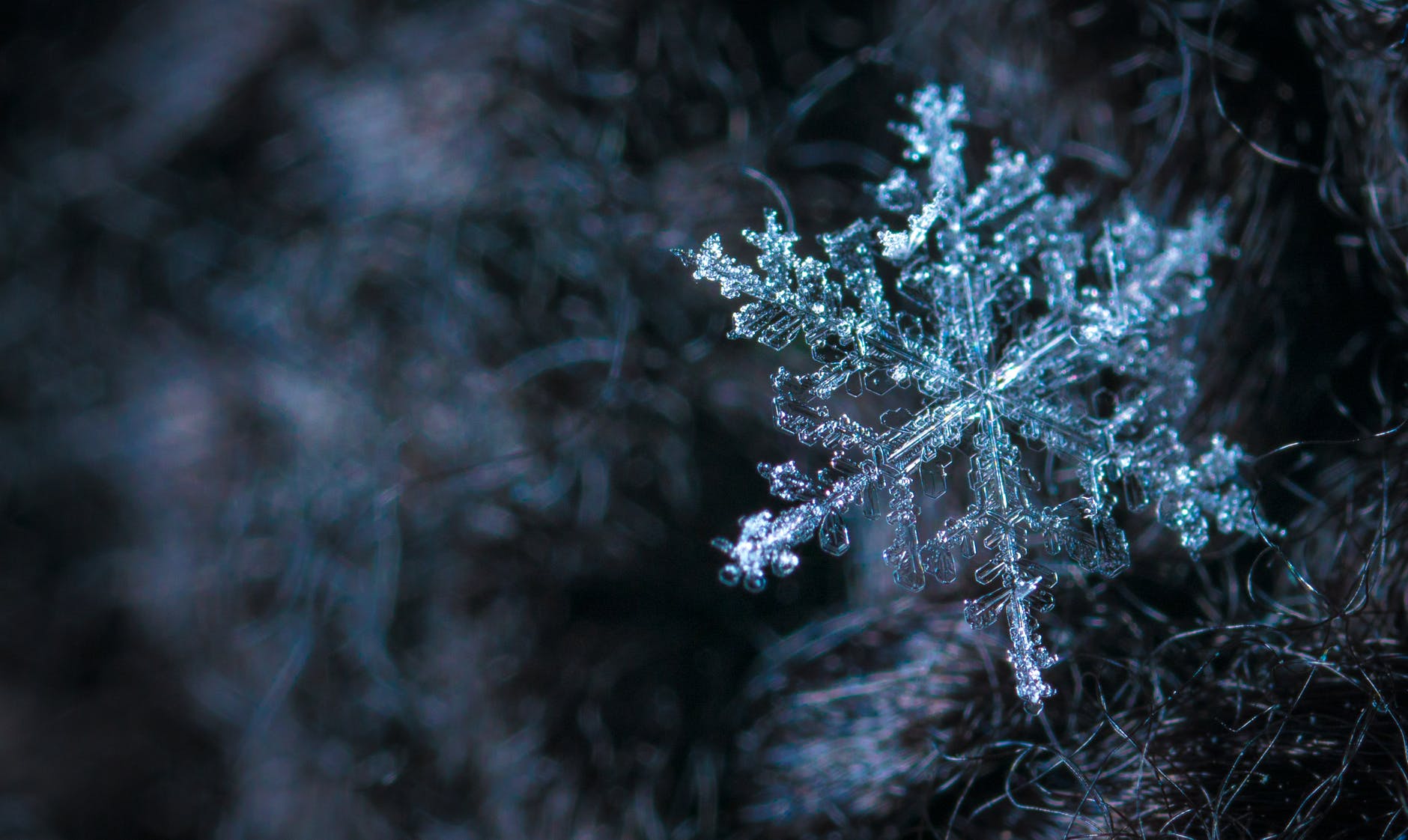 CANCELLED: Science Trivia!
In accordance with Governor Roy Cooper's Executive Order 117, the North Carolina Museum of Natural Sciences (Downtown Raleigh, Prairie Ridge, Whiteville) will suspend public operations beginning Mar. 17. All events and programs are cancelled during this time.
What's cooler than absolute zero? Find out at Science Trivia nights at the NC Museum of Natural Sciences, where questions feature a mix of science facts, current news, pop culture and scientific discoveries. Held in the Daily Planet Cafe the first Thursday of each month, this is a great opportunity to mingle with friends, compete for prizes and bragging rights … and perhaps even learn something cool.