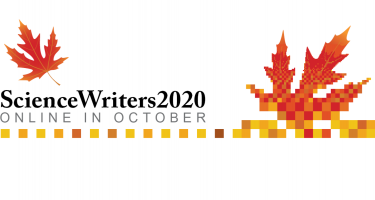 NASW ScienceWriters2020
October 19-23, A screen near you.
Following a series of thoughtful, forward-thinking conversations among the meeting hosts and partners, we have together decided that it is unwise to continue with a plan for a large, in-person October gathering, given the unknown and potentially high level of risk for individuals.
ScienceWriters2020 will be held virtually in October, with a core program the week of Oct. 19-23 as well as other events throughout the month.
Registration for ScienceWriters2020 will open August 11.