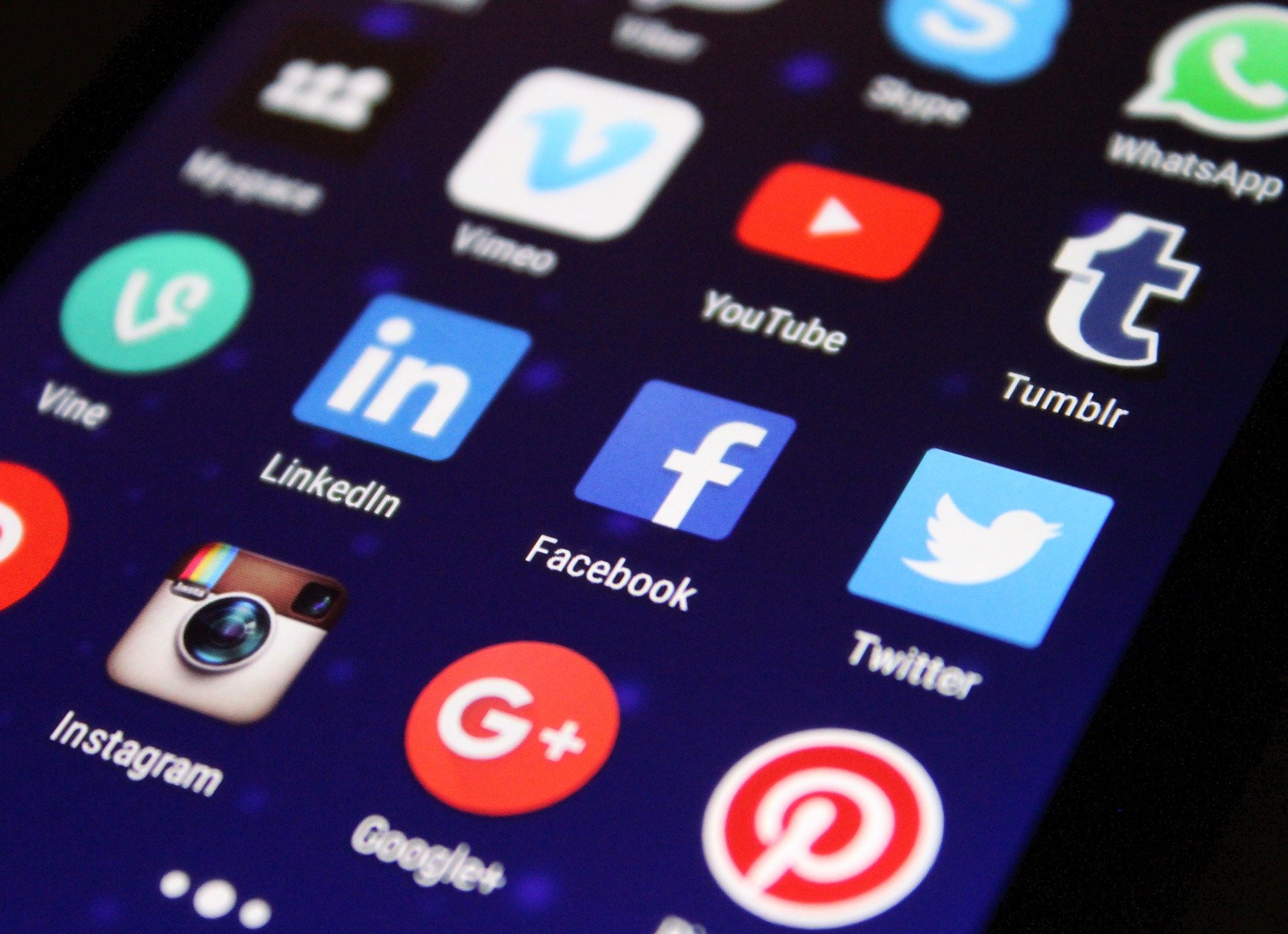 Scientists on YouTube: From observations to interpretations
Scientists have an unprecedented opportunity to share their work through social and digital media platforms. But what parts of a researcher's work are worth sharing and how might they most effectively be shared? Join us on January 14 at 7pm for our next Drink-and-Think with Adrian Smith, the Head of the Evolutionary Biology & Behavior Research Lab at the NC Museum of Natural Sciences to discuss strategies researchers might use to most effectively share their work on digital media platforms like YouTube and beyond.
Alongside his work at the museum, Smith is also a Research Assistant Professor of Biology at NC State research centers on how insect societies have evolved and function. He specializes in studies of ant chemical communication and behavioral ecology. His research has yielded the discovery and description of new chemical compounds, the fastest animal movements ever documented, and more curious observations such as the function of grappling-hook hairs on the back of ant babies. He is also an award-winning videographer of insect behavior.
Location: North Carolina Museum of Natural Sciences