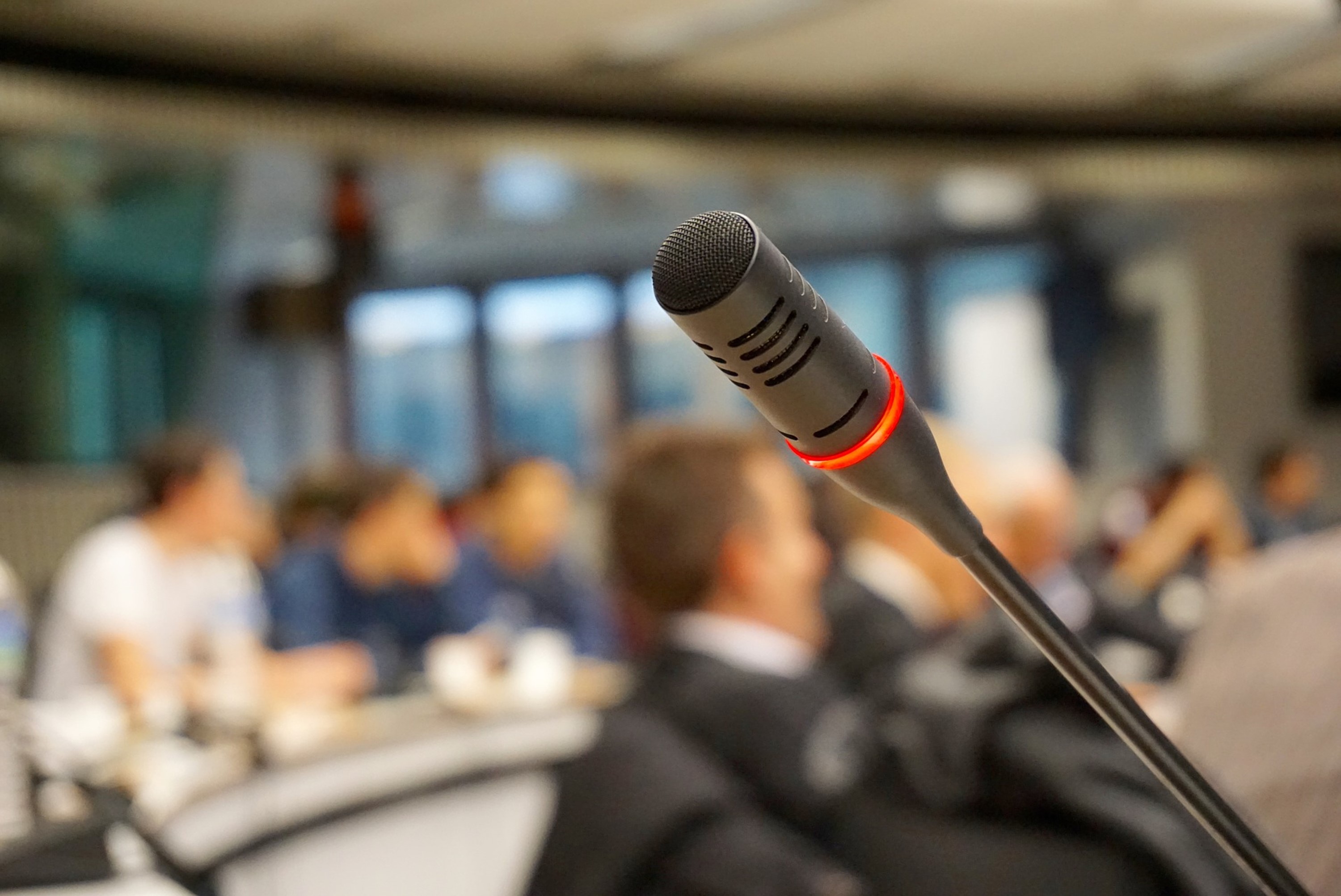 SciWriCongress
The first-ever Congress of Regional Science Writers Groups (SciWriCongress), hosted by the National Association of Science Writers and the Council for the Advancement of Science Writing, was held with rousing success at ScienceWriters2018. From the opening to closing gavel, the room was filled with vibrant discussions and insightful presentations by nearly 50 delegates, from 12 regional groups across the United States, as well as unaffiliated guests.
At the Second SciWriCongress this October in Pennsylvania, the event will once again be held to unite delegates from across the United States to discuss challenges and best practices in organizing local professional networks. Delegates will have "floor time" to pose issues and questions for discussion in subsequent "committee" breakout sessions. These breakouts will center on common aspects of regional group management: operations and leadership, funding, member recruitment and engagement, and professional programming.
For more information, visit the event website.
Location: The Nittany Lion Inn, 200 W Park Ave, State College, PA 16803