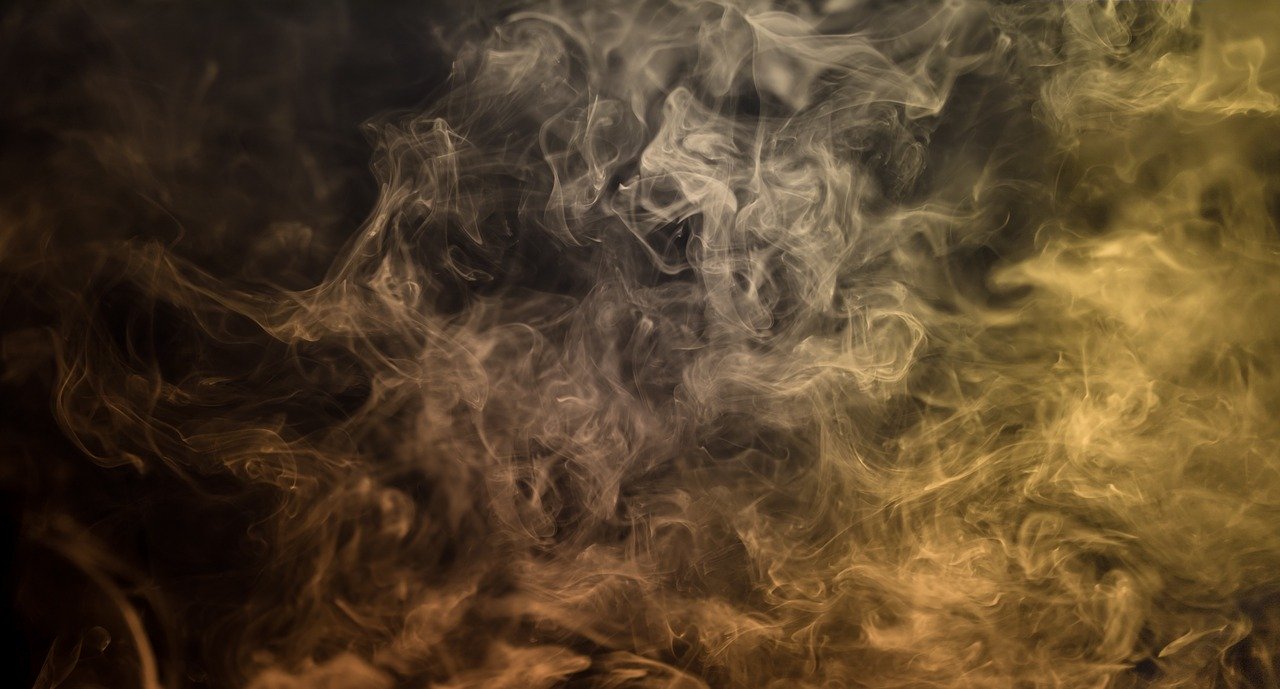 Sigma Xi Virtual Pizza Lunch: E-cigarettes and Vaping
In light of COVID-19, we are having this month's pizza lunch online. The talk will be followed by a live interview with the speaker. Please click here to register and access the session.
About the talk:
Approximately 7 million adults and more than 5 million youth are current e-cig (e-cig) users. E-cigs heat and aerosolize e-liquids containing nicotine and flavorings dissolved in humectants propylene glycol and glycerin, which deliver a throat hit and contribute to generating an aerosol cloud, respectively. Use of e-cigs has been steadily increasing over the past decade, especially among teenagers and young adults, reversing the previous decline in youth tobacco use. Since June 2019, there has been an outbreak of e-cig and vaping product associated lung injury (EVALI), highlighting the need for research examining the effects of popular e-cig devices on the respiratory immune system. Work from our laboratory has demonstrated the potential for e-cig toxicity and impairment of respiratory immune defense using in vitro and in vivo models as well as in samples from human subjects. This talk will discuss the history of e-cigarettes in the U.S., the various components of e-liquids and their potential toxicity, and what we know about health effects of vaping.
About the speaker:
Ilona Jaspers a professor at the University of North Carolina at Chapel Hill in the department of pediatrics with joint appointments in the departments of microbiology and immunology as well as environmental sciences and engineering. She has a long-standing interest in the adverse health effects induced by pollutant exposures. As the deputy director of the Center for Environmental Medicine, Asthma and Lung Biology, Dr. Jaspers collaborates extensively with investigators from UNC-CH and the U.S. Environmental Protection Agency to conduct translational studies related to air pollution health effects. Research in Dr. Jaspers' laboratory focuses on the mechanisms by which exposure to air pollutants such as ozone, woodsmoke, cigarette smoke, and e-cigarettes modifies host defense responses, using translational human in vitro and in vivo models.