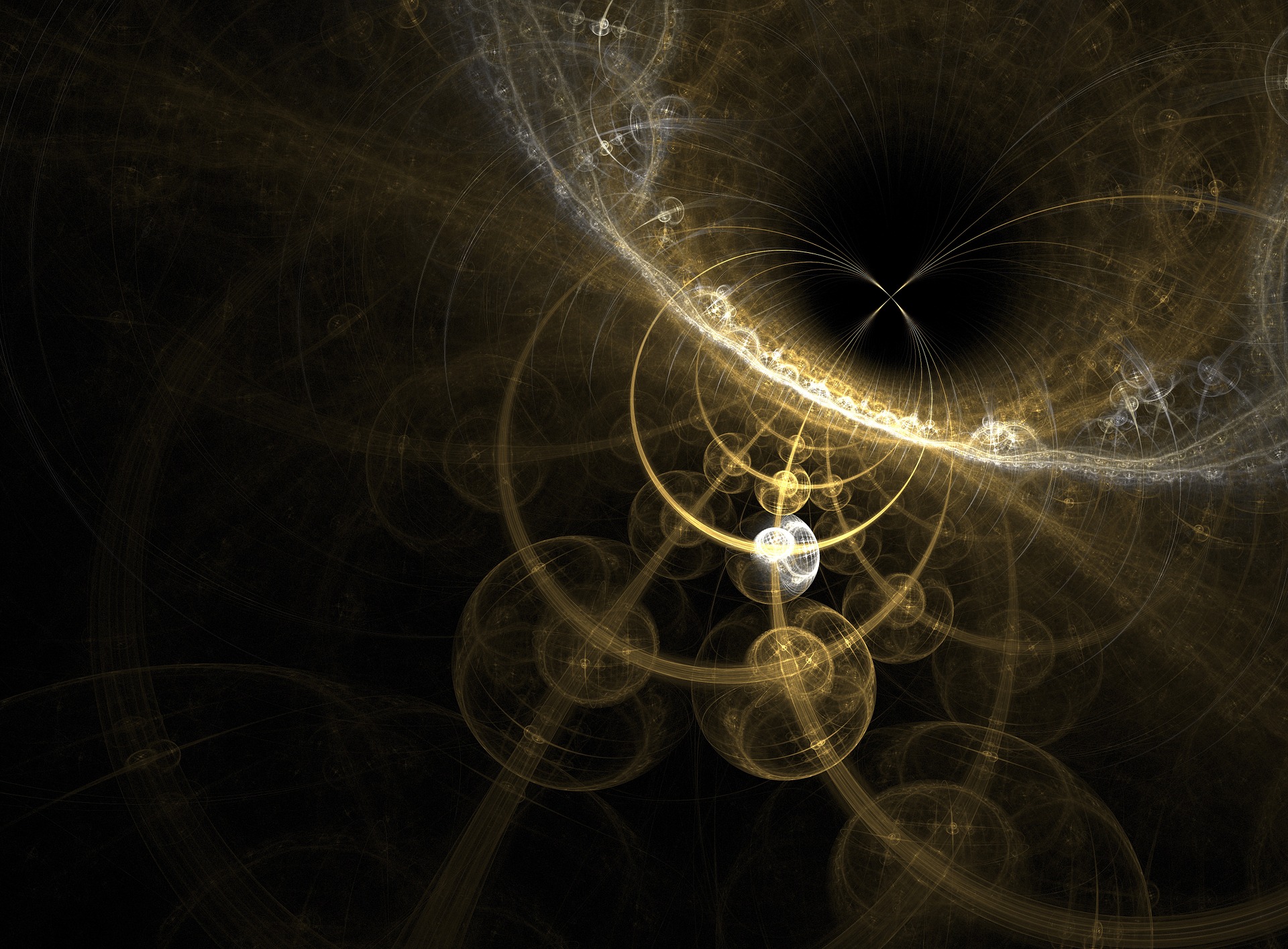 S&S Lunch Dialogues: How Quantum Computing Could Change the World
For 80 years computers have worked basically the same way: Electric circuits flip bits on or off (1's and 0's) to perform calculations. With only two states, traditional circuits are limited and have a hard time calculating very complex operations.
Enter quantum computing. You might have heard the buzz over this mysterious tech. It has been touted as the biggest breakthrough in computer technology since the invention of the microprocessor…
But what exactly is it and how does it differ from traditional computing? What benefits might quantum computing have for advancing AI and machine learning or modeling the natural world? What threats does it pose to existing cryptography, data security, and networking? How will an exponential jump in computer power affect your life?
Join us, Tuesday, November 13 at noon for lunch and a discussion on the state of quantum computing tech and how it's poised to transform society over the coming decades.
Please RSVP on the event website.