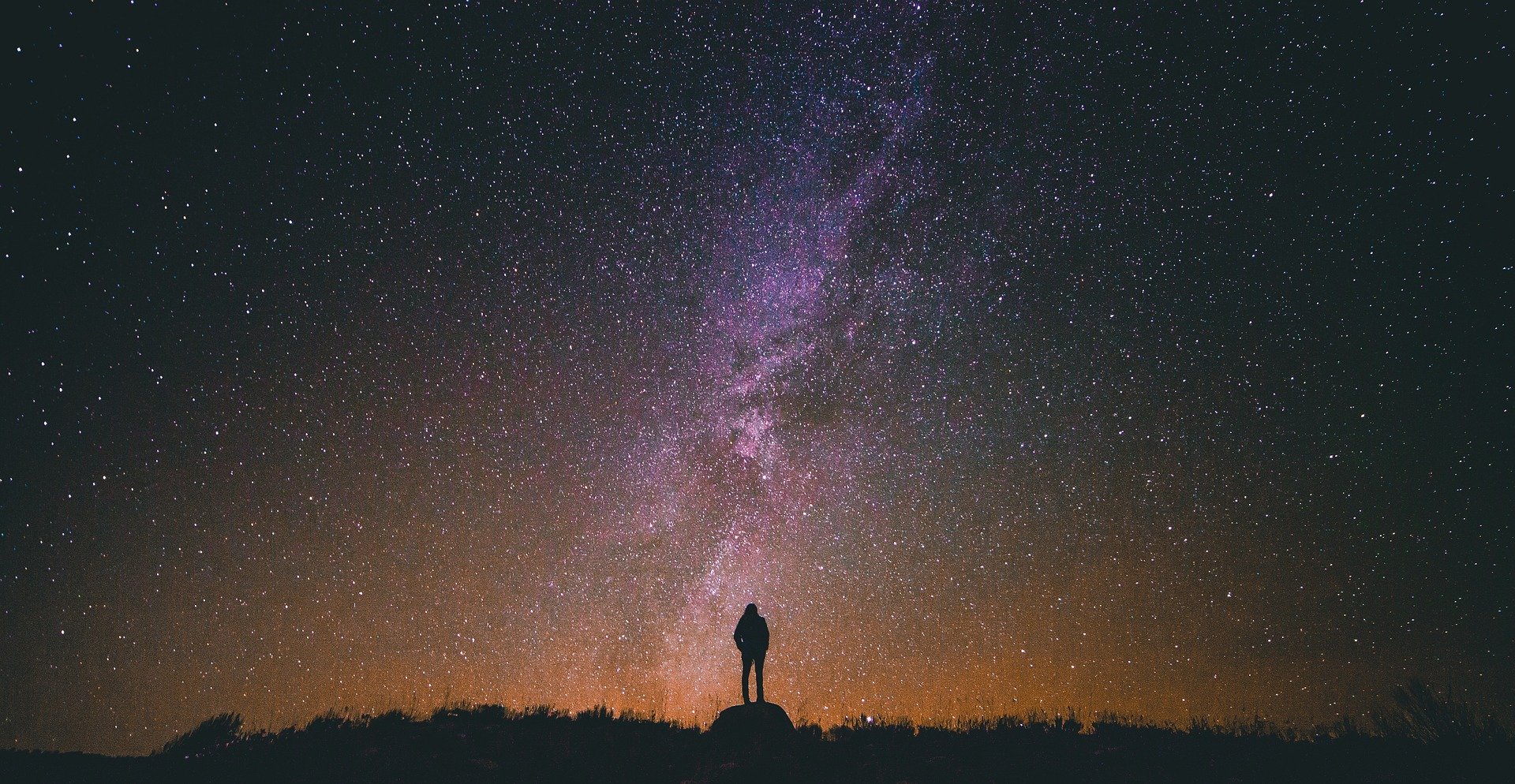 Starry Nights
Join us for a night of exploration under the night sky in our GSK Fulldome Theater! Learn how to find stars, planets, and easily viewable constellations during the winter season with the expert guidance of a Morehead astronomy educator.
You will also hear the latest updates on current eclipses, meteor showers, and other astronomical happenings. This event is best for teens and adults.
Tickets can be purchased ahead of time or at the Gift Shop on the day of the show.