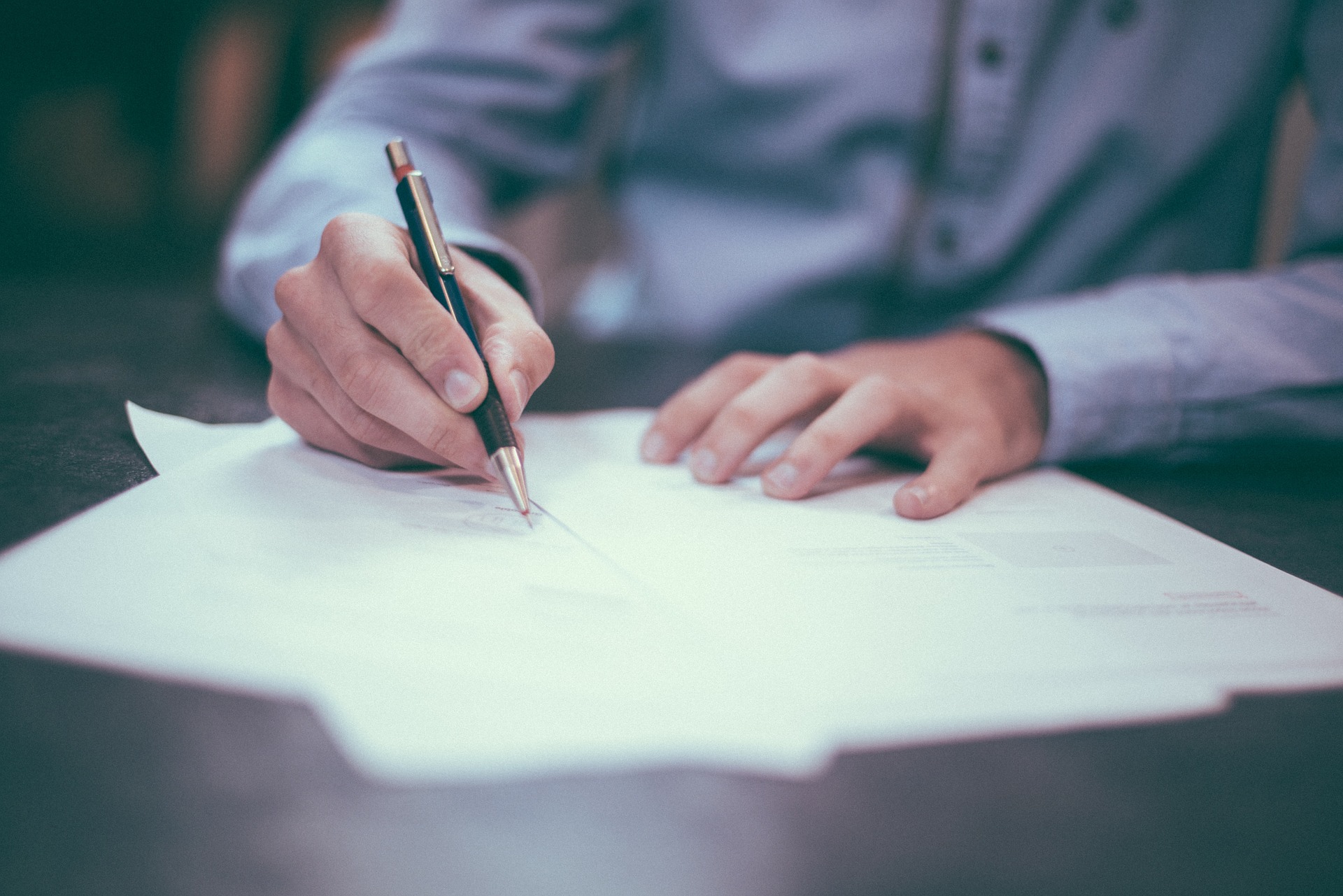 Supporting your teams and taking care of yourself during COVID19: Q&A Session
Are you struggling with the best ways to support your staff or freelance writers remotely? Are you feeling pressure from all directions? Join us for a special #SciWriLive Q&A session on Wednesday, May 20 at 2:00 pm ET with leadership and management expert Jill Geisler. Jill is the Bill Plante Chair in Leadership and Media Integrity at Loyola University Chicago. Jill will discuss topics including how to provide feedback when your own batteries are depleted and tips for leading with empathy. The session will be tailored to attendees' interests. Submit your questions by May 18.
Wednesday, May 20 at 2:00 ET
Bring your questions. We will use the chat function to solicit questions from attendees and will break into groups toward the end for small-group discussion.
#SciWriLive sessions are not recorded to ensure an open conversation atmosphere.
Click here for information on how to join the Zoom meeting.
Members, login to access the link.
Not a member?  Join today to support science writing during this critical time and be part of a community of ~2,300 journalists, authors, editors, producers, public information officers, students and people who write and produce material intended to inform the public about science, health, engineering, and technology.