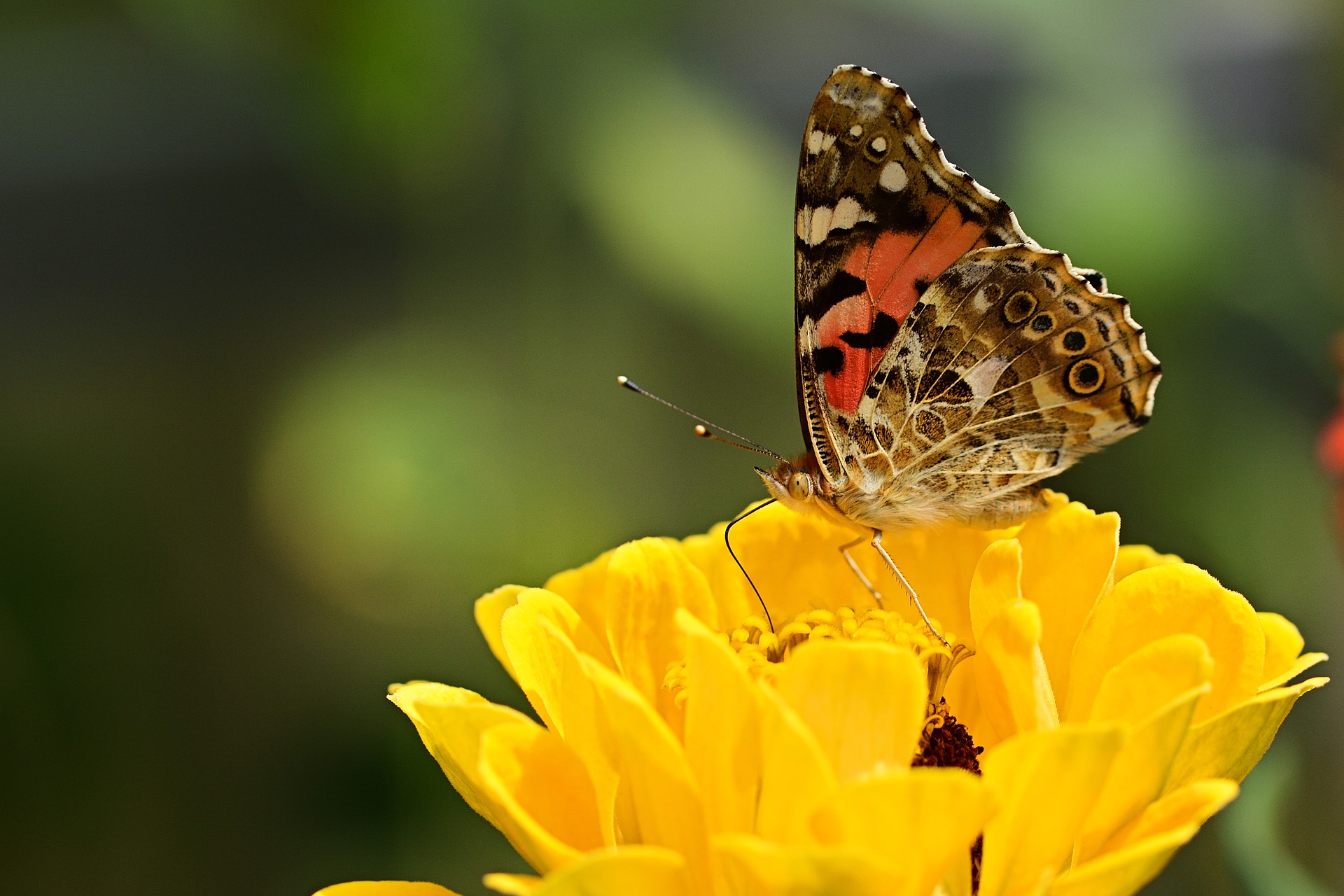 The Last Butterflies with author Dr. Nick Haddad
Join author Dr. Nick Haddad for an evening on conservation in a changing world. In his book, The Last Butterflies: A Scientist's Quest to Save a Rare and Vanishing Creature, Haddad shows how we can learn to successfully confront conservation issues for all animals and plants through the efforts to protect and restore butterfly populations. With deliberate conservation, rare butterflies can coexist with people, inhabit urban fringes, and–in the case of the endangered St. Francis' Satyr–even reside on bomb ranges.
RSVP for free and automatically enter to win a signed copy of The Last Butterflies! (Note: you must be in attendance to claim your book.)
This event is free and open to all. There is free, accessible parking after 5 PM in the Dan Allen deck adjacent to David Clark Labs. Find more details here.
Location: David Clark Labs, 100 Brooks Avenue, Raleigh, NC 27607