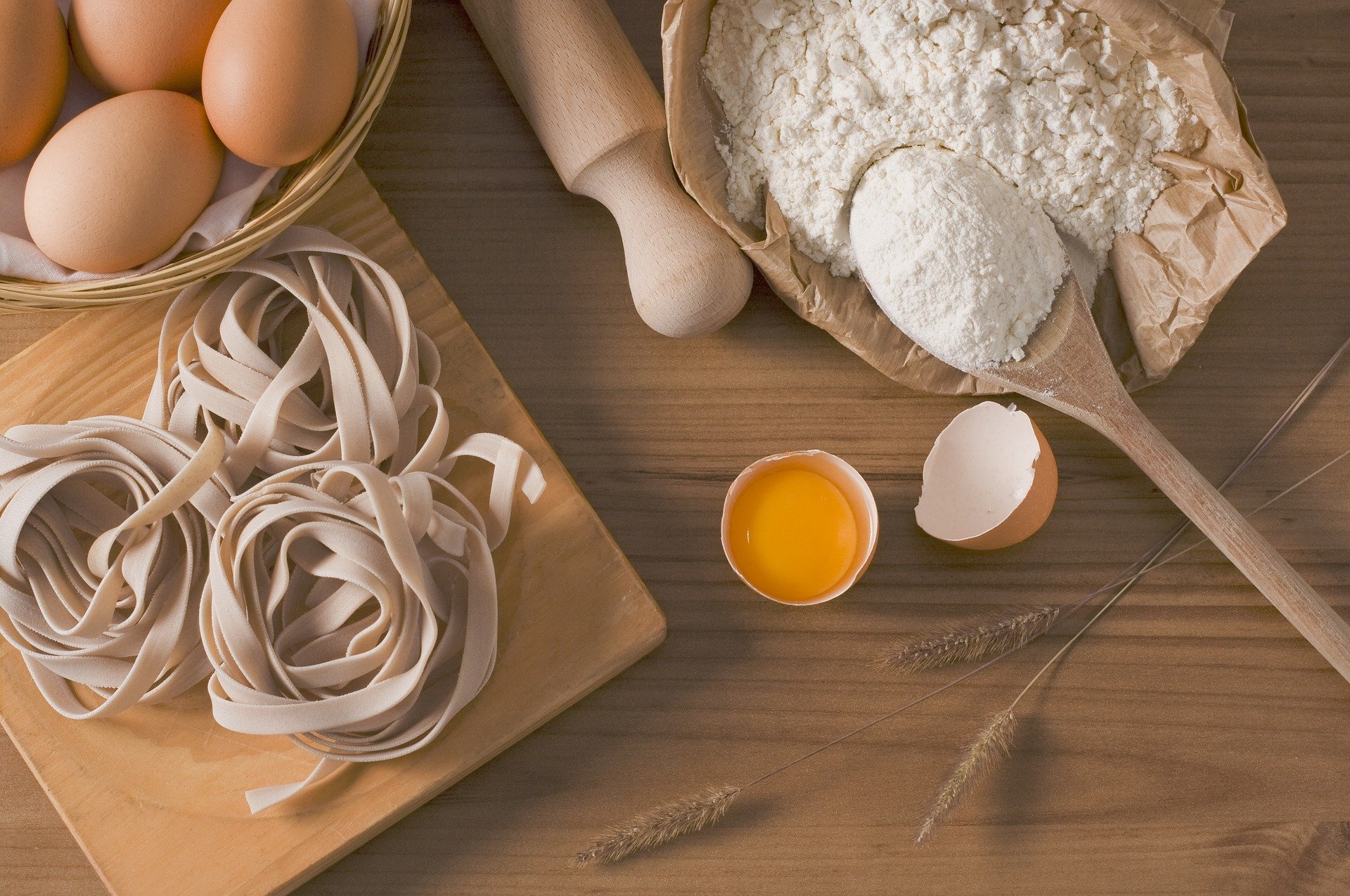 The Science of Food
PLEASE NOTE: The Science of Food event on April 2nd has been postponed to September 24th.  Please RSVP at this new Eventbrite page: https://scienceoffoodfall2020.eventbrite.com.
Can ancient recipes unlock spice superpowers? Do the vegetables in kimchi change its microbial makeup? What does a sourdough tell us about your kitchen and body? After several years of study in the making, we invite you to feast on the science of food! Come break bread with the citizen scientists, researchers, and high school students who have unraveled several mysteries of our simple foods. There will be music, a brief symposia of research results, and the opportunity to taste several research subjects!
This event is free, family-friendly, and open to anyone interested in good food.