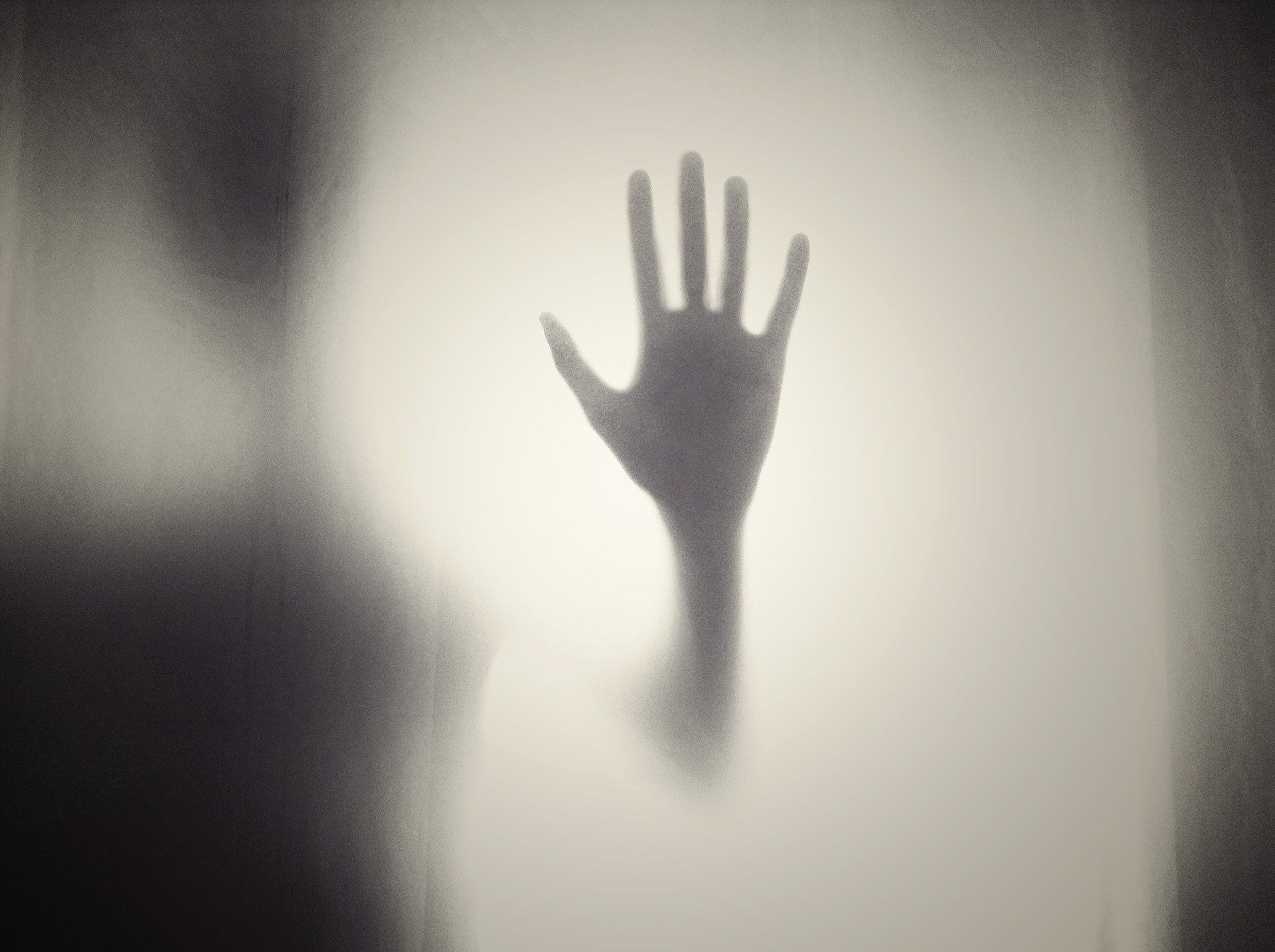 The Upside Down Halloween
Hop on your bikes and travel to the Upside Down! Enjoy a strange experience filled with themed science stations and activities before dancing the night away in the SECU Daily Planet Theater to hits from the 1980s!
Don't be a mouth breather! '80s-era Halloween costumes are encouraged, so dust off those proton packs and jazzercise leotards and make sure you're dressed to the 11s. Discover the real world "monstrous" carnivorous plants and predators that inspired the Demogorgon, crack our Christmas Light Code Breaker, play classic video and home arcade games from the 1980s, explore the Upside Down through our green screen portal to another dimension, learn about real "gorgons" from our prehistoric past, harness your psychic and telekinetic powers, and more!
SCONC members will meet at the Daily Planet Cafe at 7:15pm.
Daily Planet Cafe, Environmental Conference Center, SECU Daily Planet Theater
11 West Jones Street
Raleigh, NC 27601