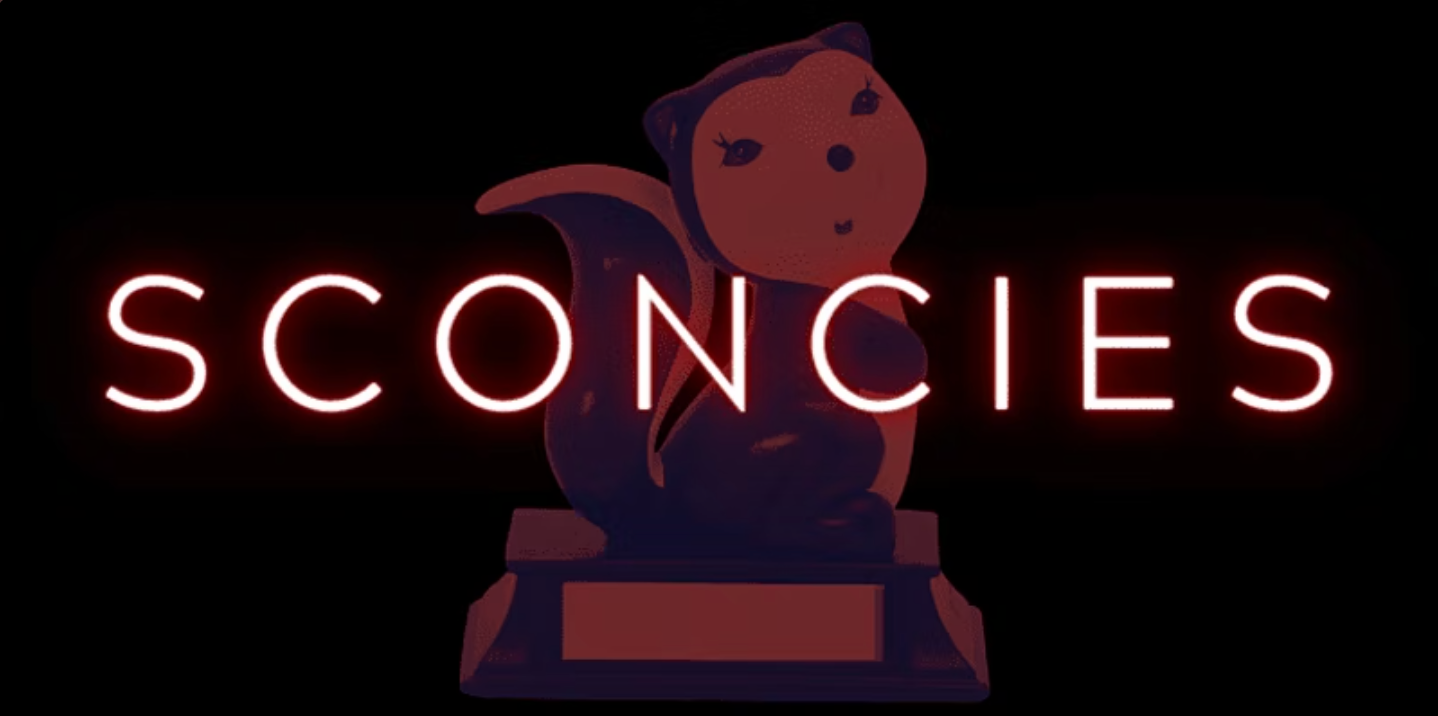 Third Annual SCONCies Gala
Join us for the 2023 SCONCies award gala! Come celebrate your colleagues' award-worthy science communication pieces, and network with the greater scicomm community in the triangle. There will be light bites and drinks, plus live music!
When: Wednesday, September 6, 2023 @ 6-8pm EST
Where: Burroughs Wellcome Fund HQ, 21 T.W. Alexander Drive, Research Triangle Park, NC 27709
Dress code: We recommend wearing formal(ish) black and white.
Registration is now closed.