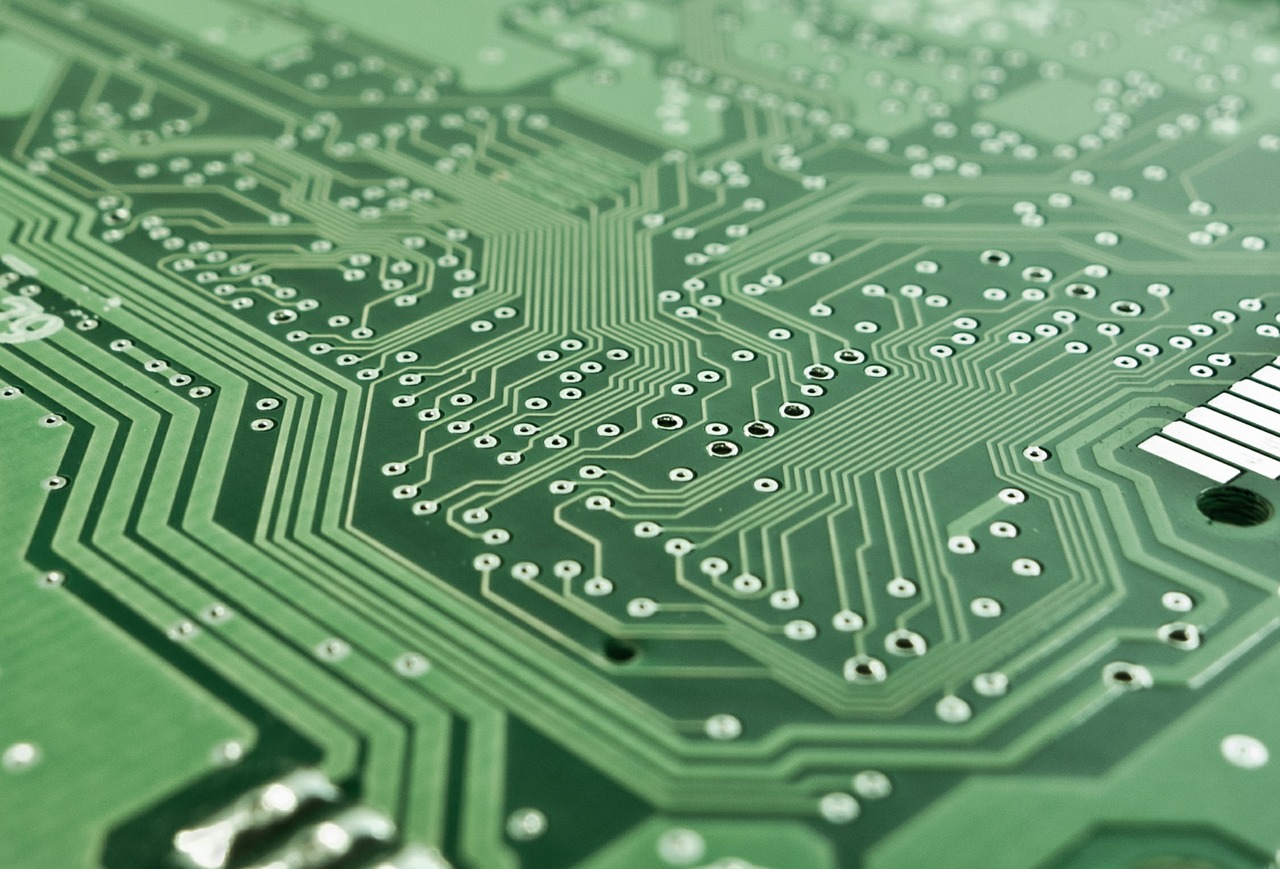 Tinkering Series: Microcontrollers 101
Once a month, join our team of expert educators as you develop skills that create real-world connections to science, technology, and engineering. Collaborate with other enthusiasts and grow your abilities through three separate workshops that build on each other.
Explore microcontrollers — essentially computers smaller than your hand — and learn how to write code for them. Microcontrollers 101 is an introductory session, so no coding experience is required. We'll work together to use Makey Makeys and LilyPad Arduinos to build our own circuits and experiment with different programing languages like Scratch and Arduino Programming Language. Create a twinkling constellation and learn how to code basic video games!
Note: Please register on the event website.