Looking for your next engrossing summer science read? We've got you covered. We've curated a list of recommendations from the SCONC Board, ranging in theme from the history of Victorian medicine to ecological explorations of the American Southeast. Order one (or several) from your local independent bookstore and share your favorites with us!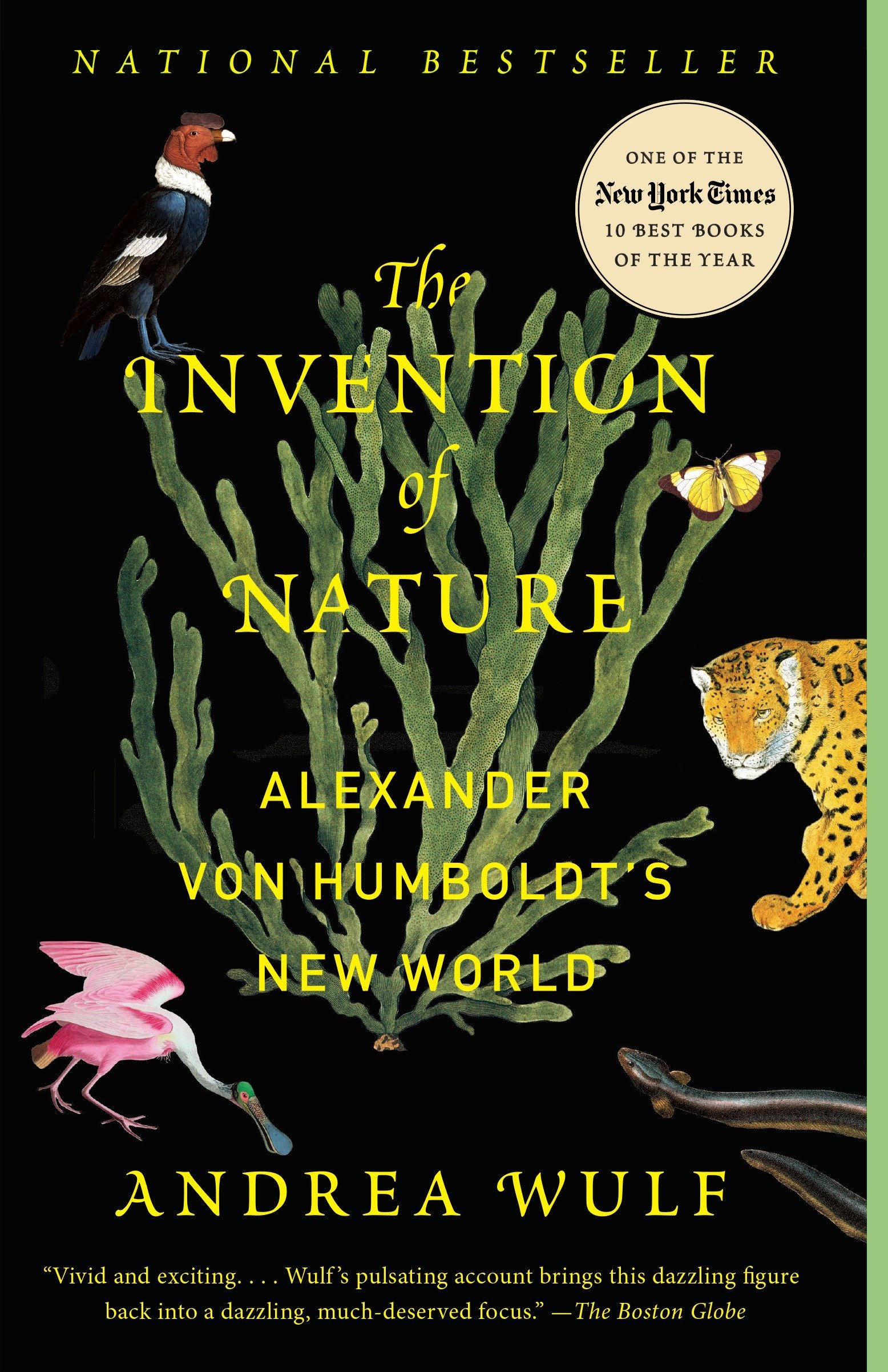 THE INVENTION OF NATURE: ALEXANDER VON HUMBOLDT'S NEW WORLD

BY ANDREA WULF
"The scientist who inspired Darwin, dined regularly with Thomas Jefferson, and held court with kings is one of the least known. This biography follows Alexander von Humboldt's adventures into complex ecosystems and even more complicated political timelines, all to satisfy his obsessive curiosity of nature. Andrea Wulf's research into the life of Humboldt is vivid and effortless; it's easy to get lost in the rainforests of the Amazon for hours. I'm onto my second reading!" —Michelle Jewell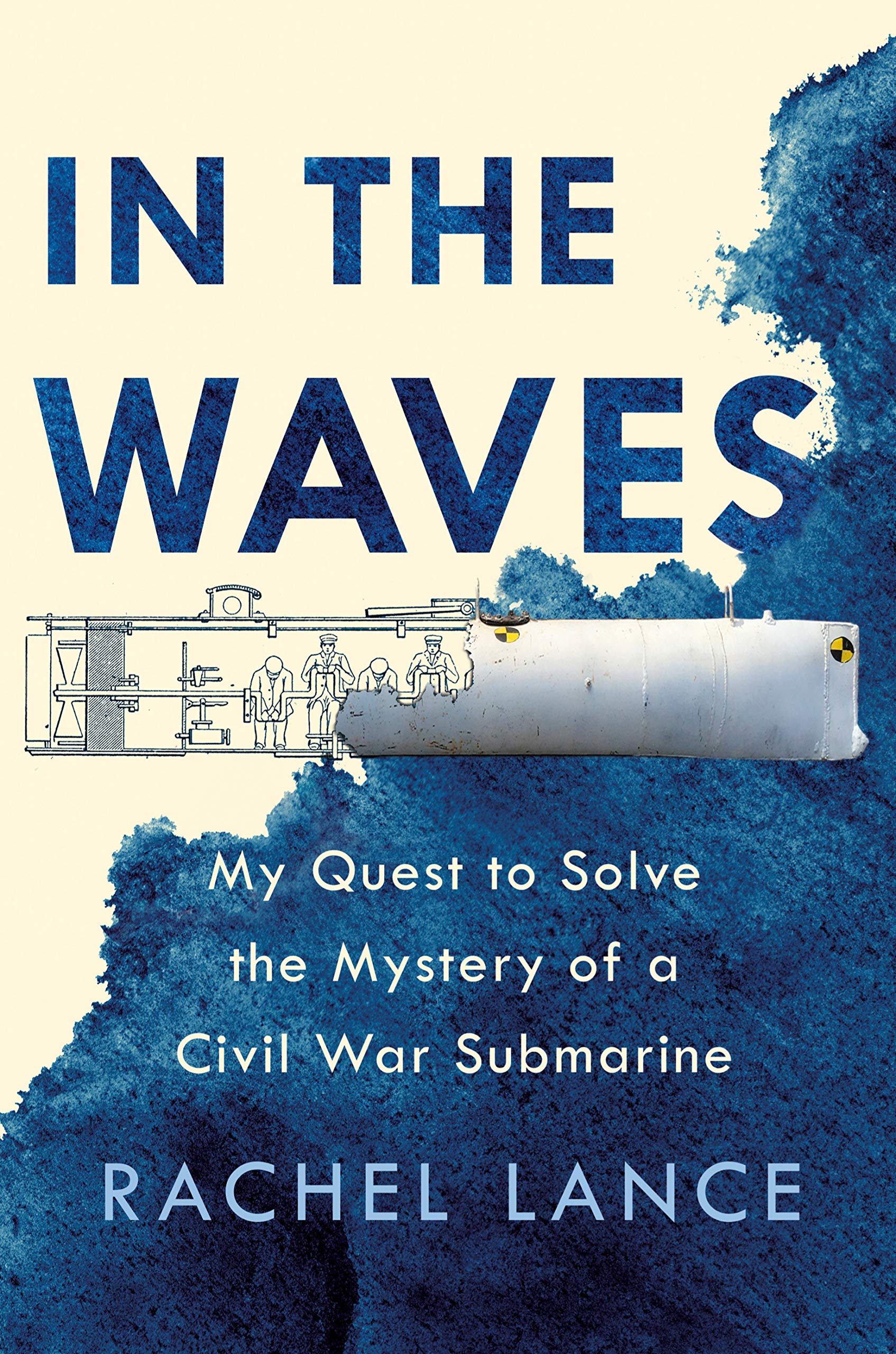 IN THE WAVES: MY QUEST TO SOLVE THE MYSTERY OF A CIVIL WAR SUBMARINE

BY RACHEL LANCE
"When the Hunley was raised from its watery grave in 2000, researchers were shocked to find that the eight crewmen were all seated at their stations, none of them showing signs of distress or attempts to escape. In this book, local author and Duke biomedical engineer Rachel Lance takes us on her quest to understand why. This book has it all—history, intrigue, science, humor; it's 'Lab Girl' meets 'Shadow Divers.'" —Marla Broadfoot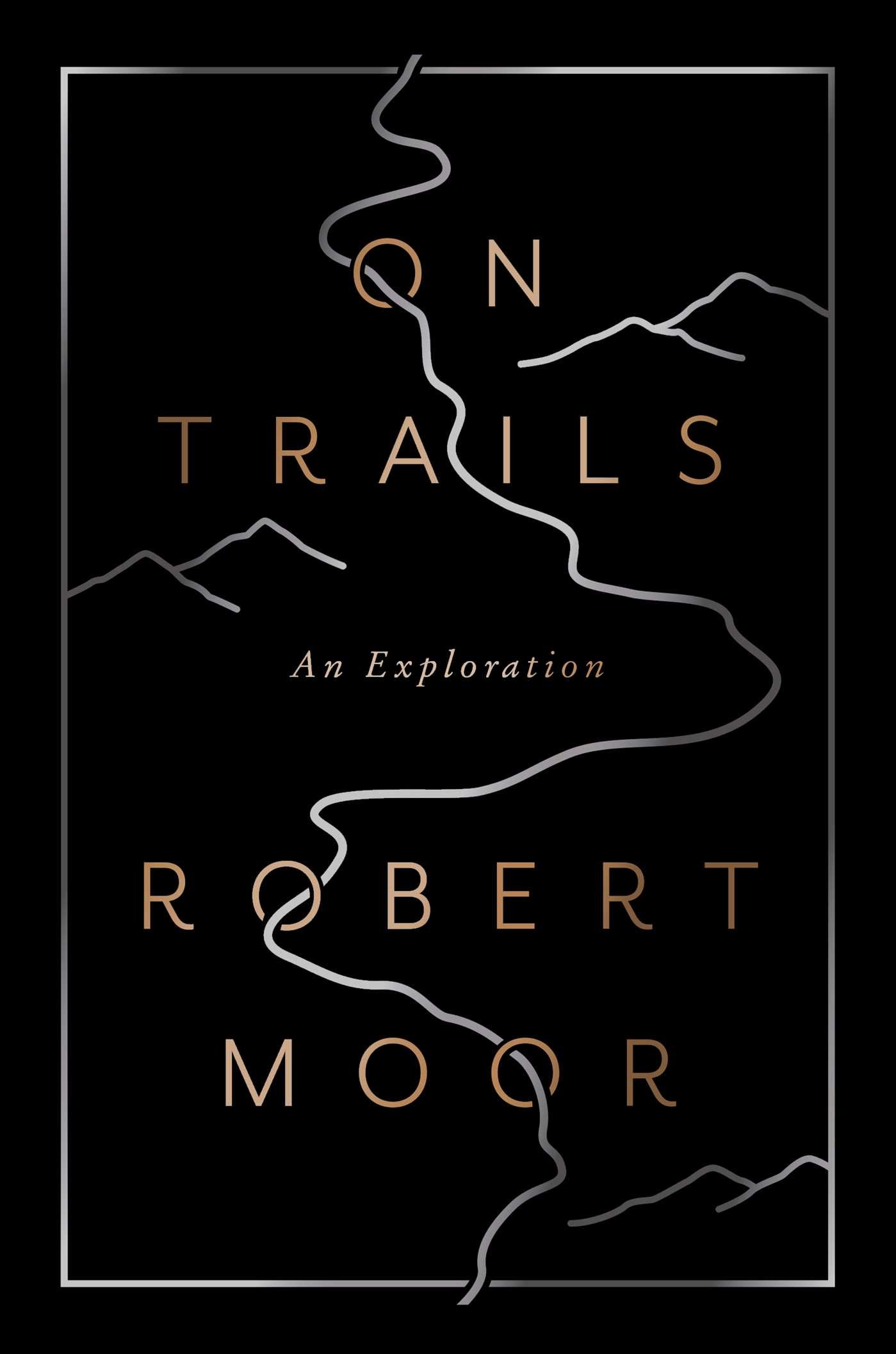 ON TRAILS: AN EXPLORATION BY ROBERT MOOR
"For the love of a walk through the woods or embarking on day-long mountain hikes, let this book be your inspiration. Moor explores how trails help us understand the world—from invisible ant trails to hiking paths that span continents, from interstate highways to the Internet. He skillfully interweaves science, history, philosophy, and nature as he describes his seven year hiking adventure. The book has impactful insights into the trails/paths we take in life—how the process of following or making trails leads us on through life's varied experiences." —Katey Ahmann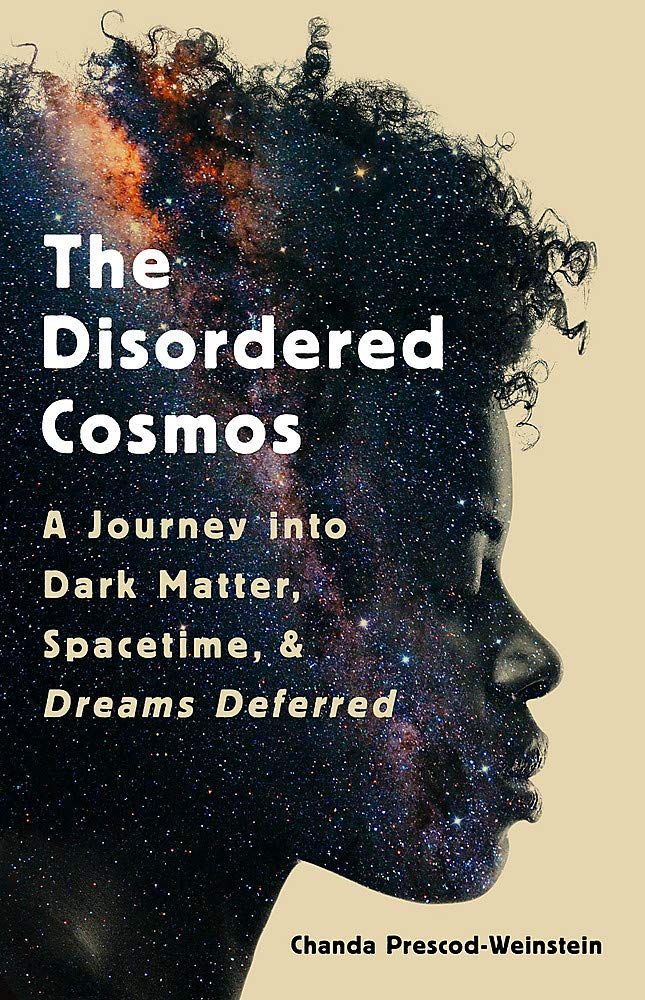 THE DISORDERED COSMOS: A JOURNEY INTO DARK MATTER, SPACETIME, & DREAMS DEFERRED

BY CHANDA PRESCOD-WEINSTEIN
"Theoretical physicist Chanda Prescod-Weinstein takes audiences on an approachable and readable tour of some of the biggest subjects in astrophysics, from the nature of dark matter to questions that the Standard Model of physics can't quite seem to answer yet, while weaving in her own experiences with racism and sexism in academia. Some prospective readers may have doubts about the heaviness of the subject matter, but may find themselves instead feeling more empowered by Prescod-Weinstein's narrative." —Fenella Saunders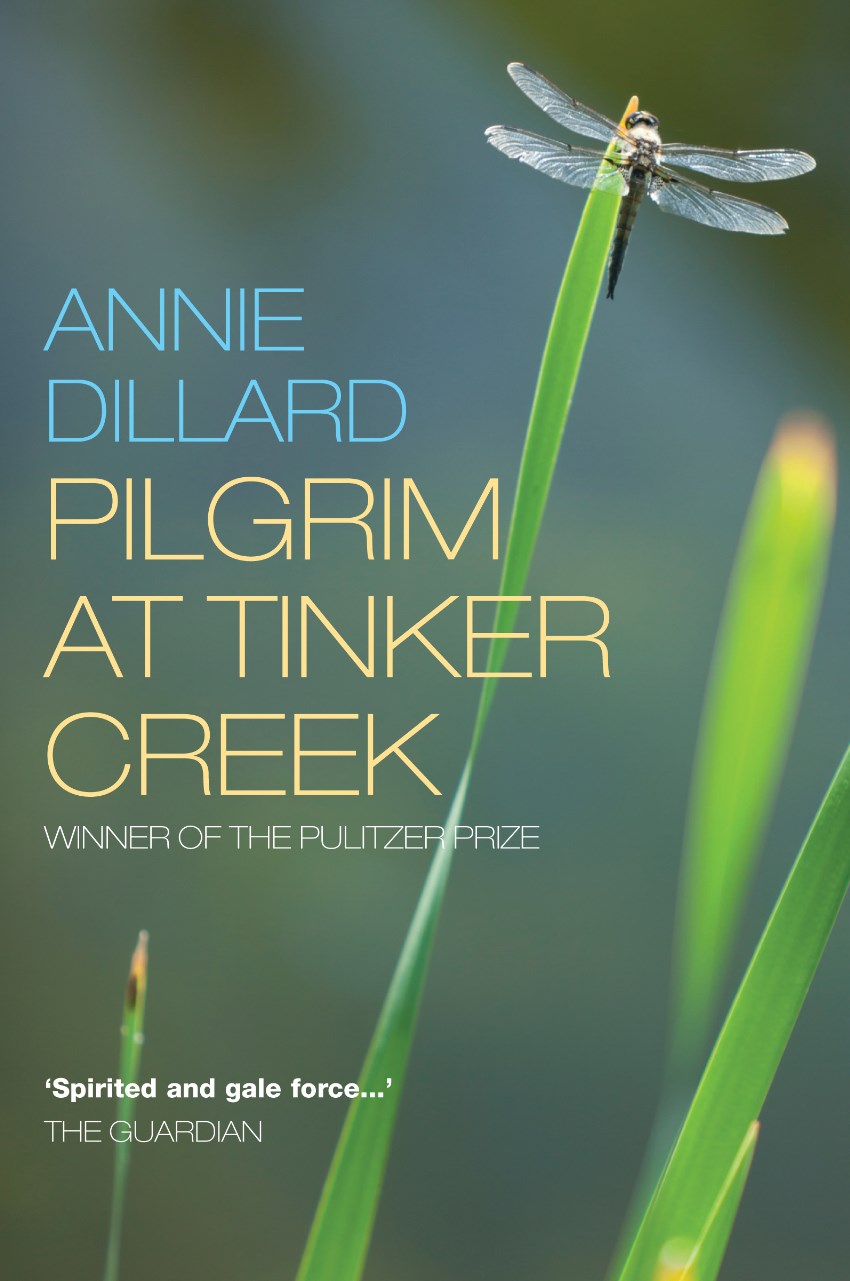 PILGRIM AT TINKER CREEK BY ANNIE DILLARD
"This nature-writing classic and Pulitzer Prize-winner follows Dillard through four seasons of explorations in, and reflections on, the forests and streams surrounding her home in the Roanoke Valley of Virginia. Situated at the nexus between prose poem and ecological treatise, the book's enduring thesis is the fulfillment of the poet Mary Oliver's benediction to become 'a bride married to amazement.' Though at this point the book is almost 50 years old, its reflections on ecological place in the American Southeast remain resonant, especially during a year where we have all found the extent of our wanderings constrained. What will we find in the wilderness at hand—the wilderness of backyard streams and roadside ditches?" —Bradley Allf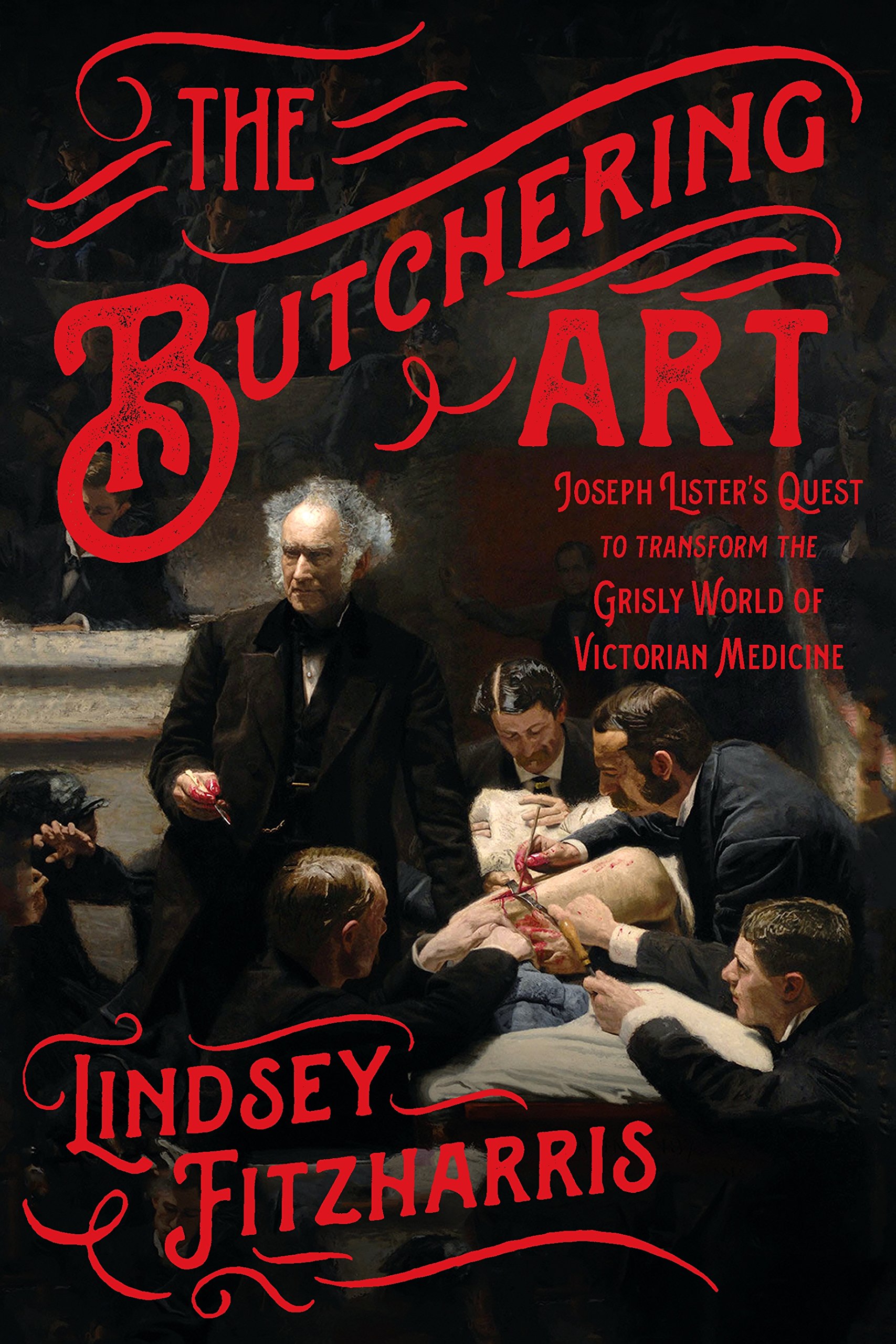 THE BUTCHERING ART: JOSEPH LISTER'S QUEST TO TRANSFORM THE GRISLY WORLD OF VICTORIAN MEDICINE BY LINDSEY FITZHARRIS
"You know the disinfectant brand Listerine. Joseph Lister was a man, a very brave, visionary Victorian physician with a strong stomach and a scientific curiosity that turned human butchery into modern infection-controlled, anesthetized surgery. This is grisly—the title is accurate—but Fitzharris' deep research and scene-setting writing are terrific." —Karl Leif Bates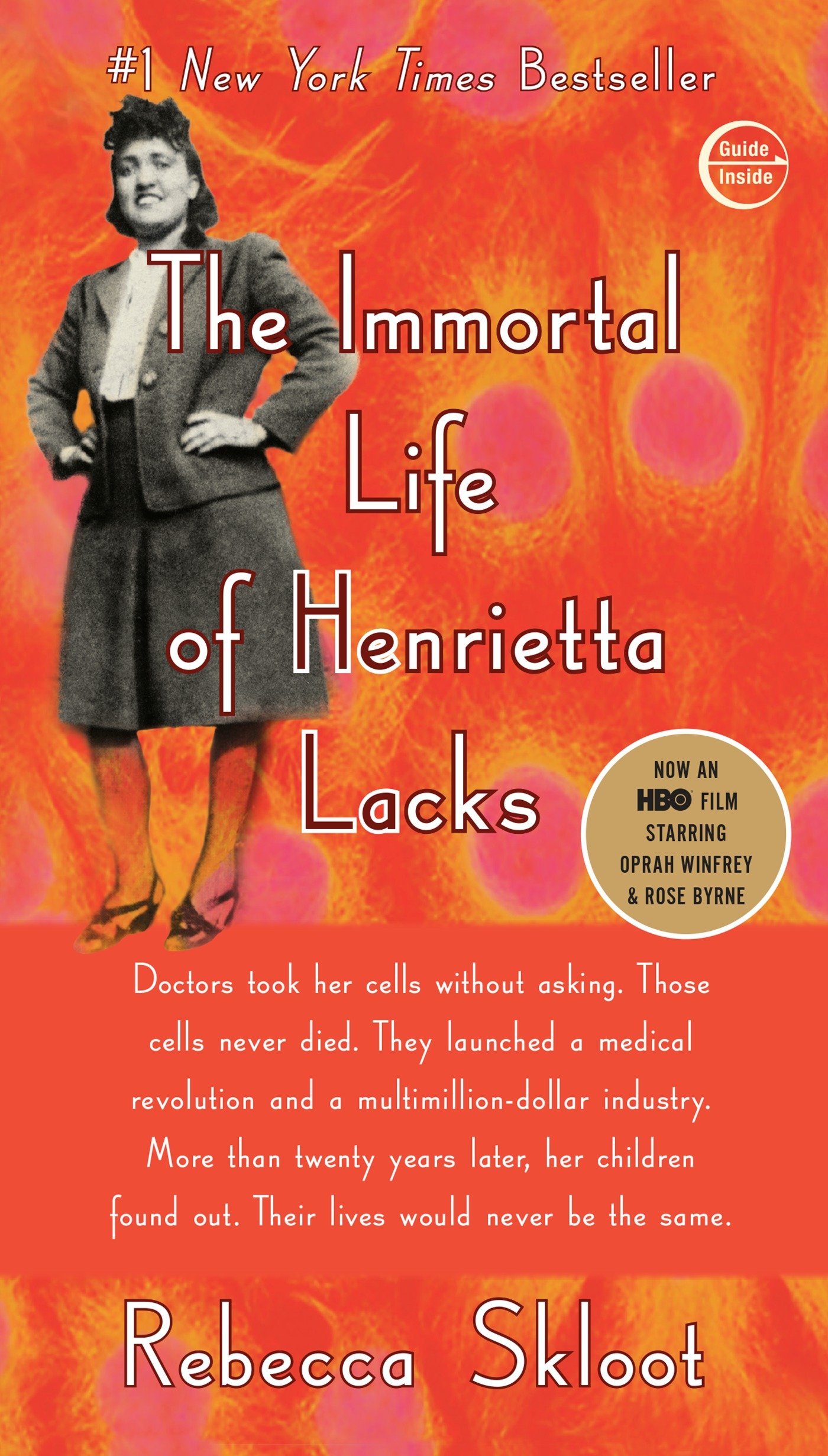 THE IMMORTAL LIFE OF HENRIETTA LACKS BY REBECCA SKLOOT
"This past year has thrust biomedical science to the forefront of society with a global pandemic and amazing scientific breakthroughs with vaccines. However, the vaccine breakthroughs would not have been possible without the use of human cells that could be grown outside of the body in a petri dish. Henrietta Lacks was an African American woman from an impoverished area of Baltimore, Maryland, whose cells from her cervical cancer tissue became the first known human cells able to be grown indefinitely outside of the body. However, Mrs. Lacks did not give informed consent or permission for her cells to be used in scientific experiments, but these cells have contributed to modern day biomedical science and are responsible for many of the discoveries that have improved human health. This is an excellent non-fiction book that brings together class, tragedy, bioethics, and scientific discovery." —Checo Rorie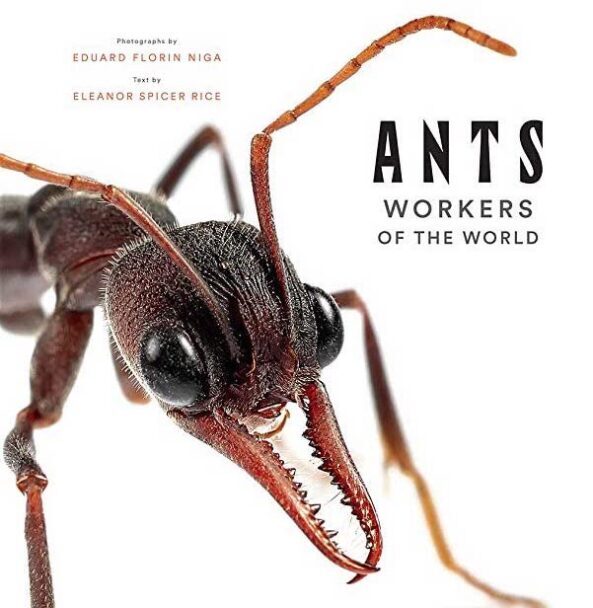 ANTS: WORKERS OF THE WORLD BY ELEANOR SPICER RICE AND EDUARD FLORIN NIGA 
"Giving readers an ant's eye view of these tiny ubiquitous creatures, 'Ants' delivers wonder and appreciation for what so many consider a pest. Niga and Spicer Rice take readers on a tour of the ant world–their origin, their bodies, their colonies, their behaviors and their symbiotic relationships. 'Ants' is a feast for the eyes that teaches without preaching through scrumptious art photography and equally scrumptious writing." —Jennifer Cox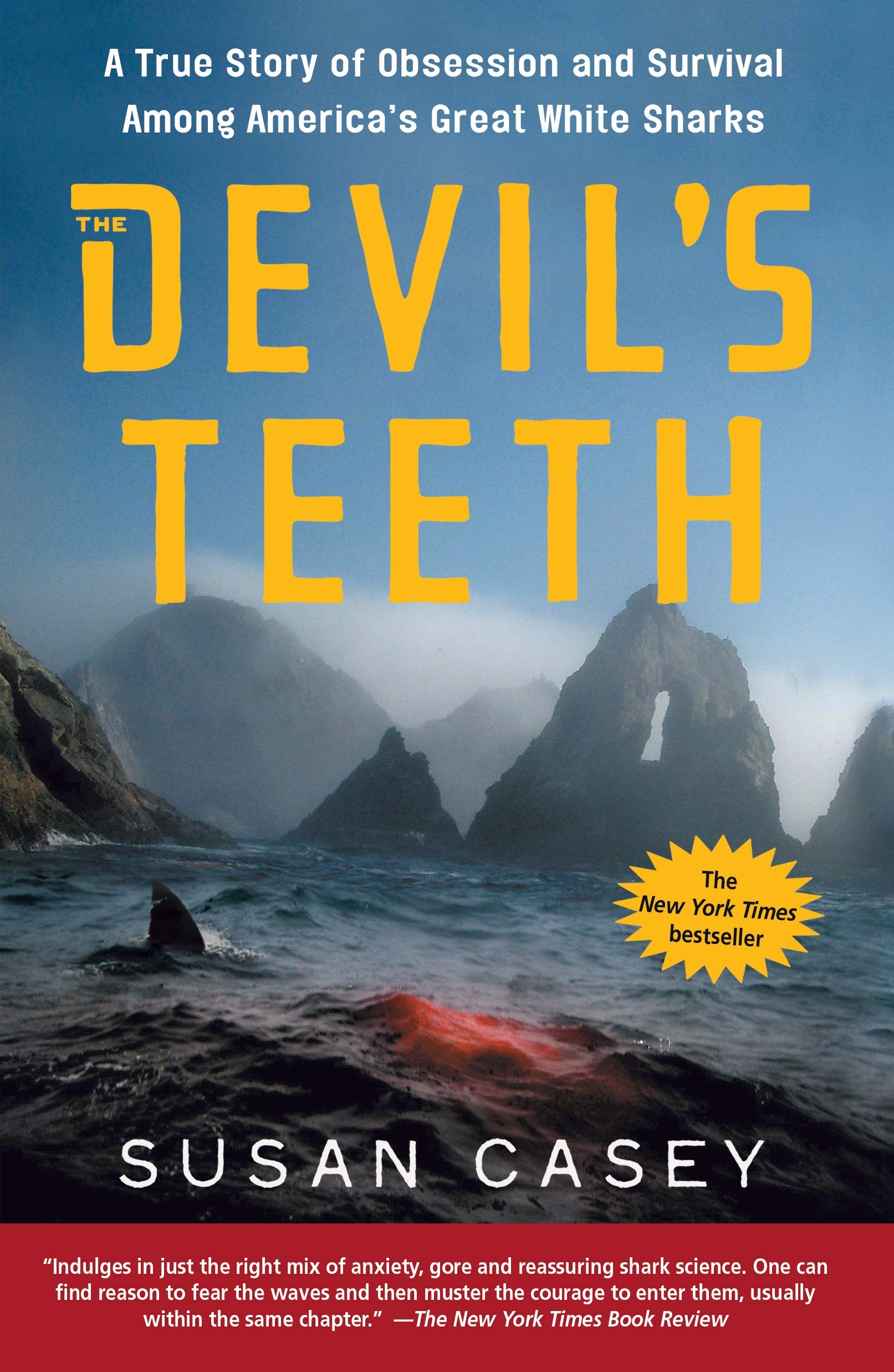 THE DEVIL'S TEETH BY SUSAN CASEY
"A wave-tossed thriller for any animal or nature lover who daily fights the urge to go to where the wild things are. Journalist Susan Casey lives the dream when she ventures twenty seven miles off the San Francisco coast to a rocky island chain known as the Farallones, or as it's come to be known for some: 'shark country.' There, Casey chronicles her adventures living with biologists studying great whites, and at times, it's hard to know which community is more fascinating: the sharks, or the scientists who study them. Written with compassion, but avoiding the trappings of over-anthropomorphizing, Casey's captivating account puts Shark Week tv to shame, and leaves the reader with a fierce amount of respect for nature's most toothy predators." —Lindsay Key
BECOME A MEMBER
Join SCONC today by registering below.