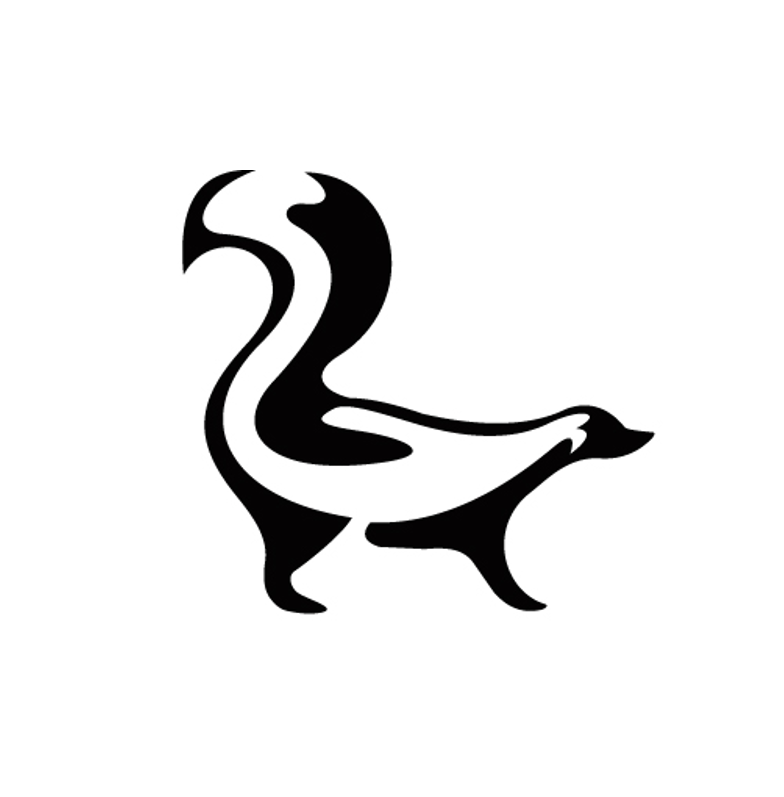 SCONC's first-ever SciComm Contest winners have been chosen!
Please join us at our Awards Soiree – "The SCONCies" – to congratulate our winners and their excellent science communication work!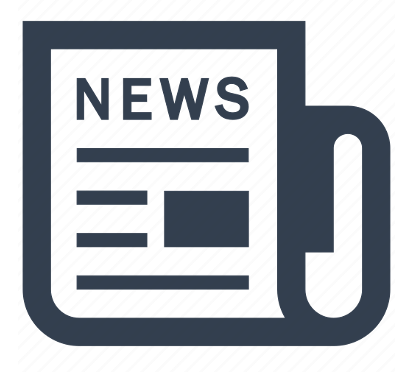 JOURNALISM DIVISION WINNERS

INSTITUTIONAL DIVISION WINNERS

Join us at the SCONCies Award Soiree (in person or via Facebook Video) to salute our winners and rub noses with some vaccinated fellow SCONCs.
The ceremony will take place at the NC Biotech Center in Research Triangle Park on Thursday, August 5th from 6-8pm.