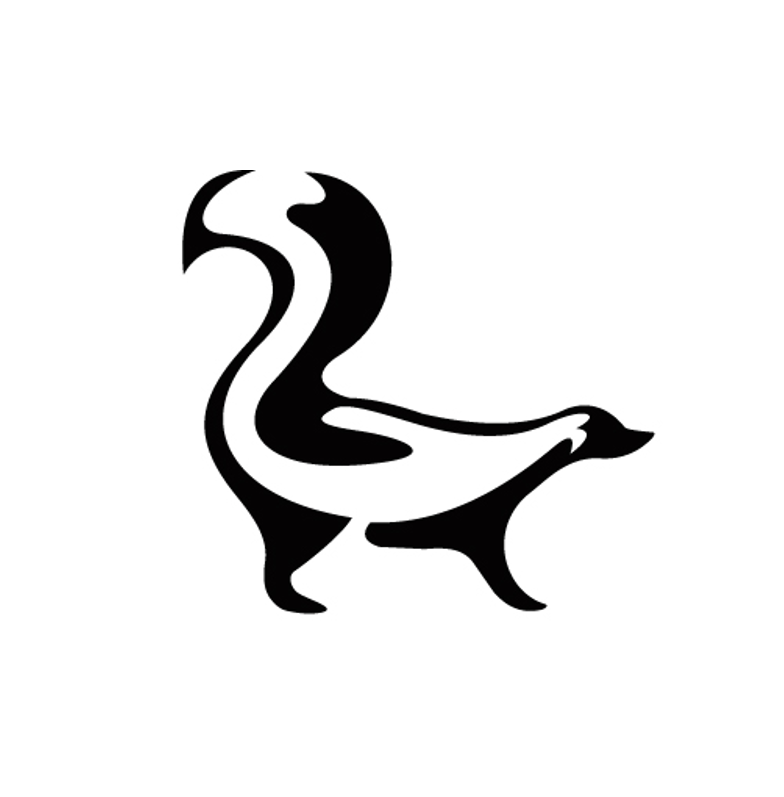 SCONC's second annual SciComm Contest winners have been chosen!
Please join us at our Gala Awards Ceremony on August 25th, 2022 at 6pm at the NC Biotechnology Center to congratulate our winners and their excellent science communication work!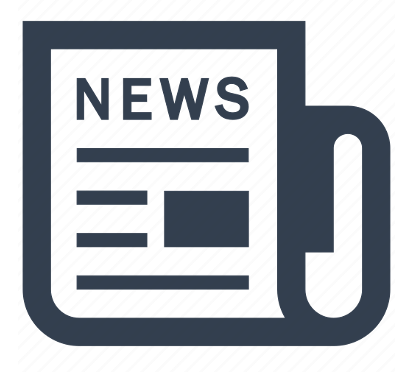 JOURNALISM DIVISION WINNERS

INSTITUTIONAL DIVISION WINNERS

Join us at the SCONCies Awards Ceremony (in person or via Facebook Video) to salute our winners and rub noses with some vaccinated fellow SCONCs.
Weather permitting, most of the event will be held outside. We will follow all currently recommended COVID precautions. Anyone who would prefer to wear a mask is welcome to do so, especially if it is black and white and striped.
Date: Thursday, August 25th, 2022
Time: 6pm-8pm
Location: North Carolina Biotechnology Center, 15 TW Alexander Drive, Durham, NC 27709
RSVP: Tickets are FREE, but limited! Please RSVP by Friday, August 12th here